The Review
One of the things I love about this job is receiving an e-mail from a company asking if I'd like to review their product/s. I never say no, even to the smallest companies, because that's how everyone starts out, right?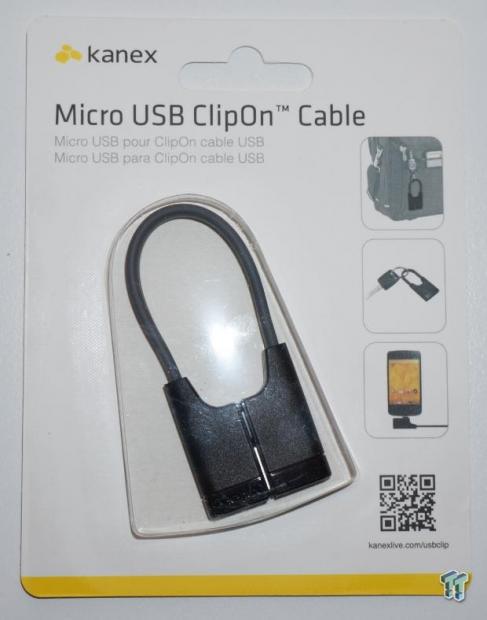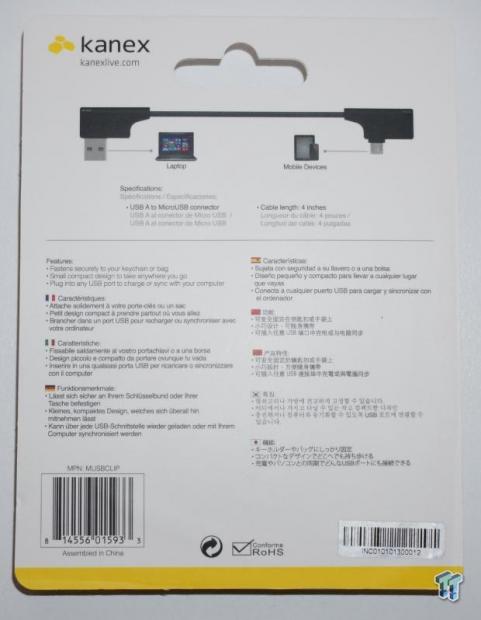 Kanex is no different, and until my e-mail correspondence with them, I had never heard of them. Kanex asked if I'd like to review its Micro USB ClipOn Cable, and of course I agreed. I didn't know what to expect, but from the name of the product, you can begin to form a picture.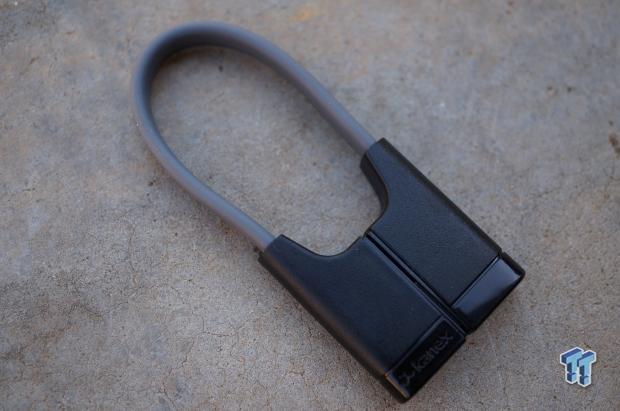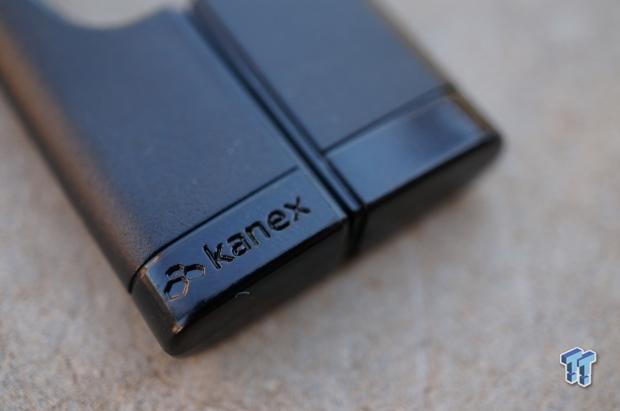 Kanex's Micro USB ClipOn Cable is a portable Micro USB to USB-A cable that measures at 4 inches when stretched end-to-end. The best bit is that it's a small cable that clips onto items you might take around with you on your daily travels (your backpack, luggage, handbag, or even your keys).
I decided to put it on my bag for the first day or so, but that felt like I was tethered to my bag for the day so I ended up putting it on my keys, which was a much better place for me. The best bit about Kanex's Micro USB ClipOn Cable is that you can clip it on anywhere!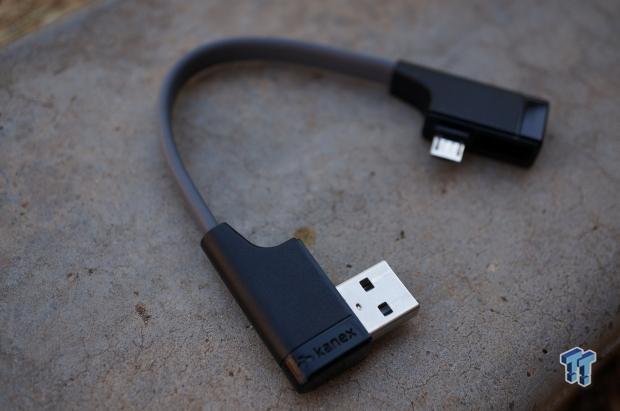 Kanex has priced the Micro USB ClipOn Cable at $9, which is just insane. Something for under $10 can be made from extremely good materials. It feels good, but isn't too heavy. The clip-on part of the product is actually straight forward, and quite secure.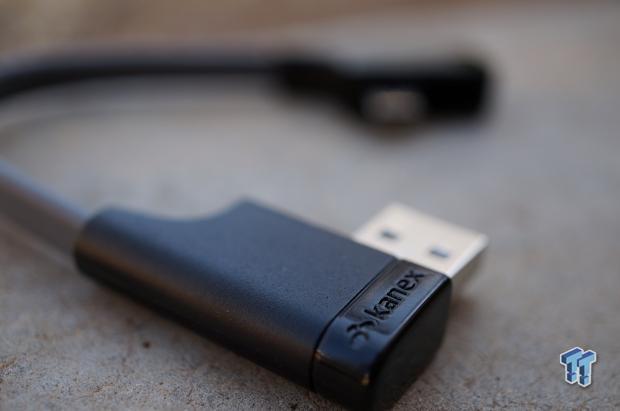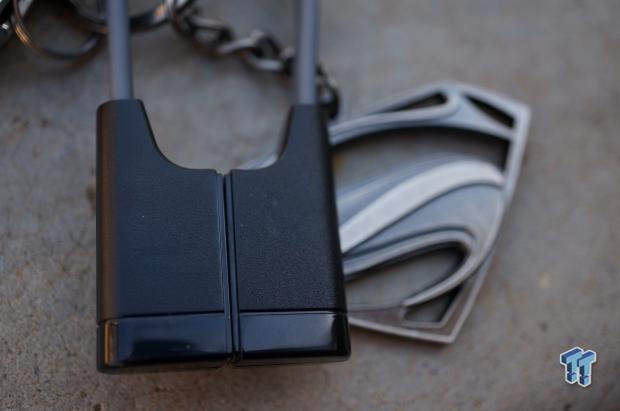 I was able to take one of my many portable rechargeable batteries with me in my bag without its included cable. My smartphone could run dry, and I would have the cable ready to go by my side, and just plug it into the charger, and my smartphone -simple!
The quality Kanex has put into the Micro USB ClipOn Cable is nothing short of impressive, and I'm very much looking forward to seeing what else it can do with a simple product like a USB cable. Kudos, Kanex!