55nm NVIDIA GT200 to regain performance crown?
Q4 2008 to see GPU wars hotting up again?
Published Wed, Aug 20 2008 10:05 AM CDT
|
Updated Tue, Nov 3 2020 12:38 PM CST
We recently
reported
on Santa Clara, CA based NVIDIA's plans, to regain the performance crown it lost to AMD's R700 champion, the HD 4870 X2.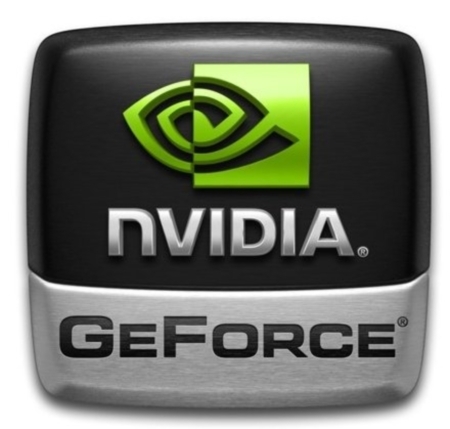 This report from
Fudzilla
, suggests that NVIDIA's hopes are set on a 55nm shrink of its GT200 GPU which, is expected to see the light of day at some point during Q4 2008.
If this is to be believed, it transpires that NVIDIA may sit on the back burner a little longer as AMD's renewal continues and, the R7XX family continues to take the limelight. It also means that suggestions that NVIDIA would up the ante during NVISION 08, are perhaps, just that.
NVIDIA's strategy is quite simple it seems. Utilising a 55nm process for its GT200 will allow the company to bring thermals and power requirements out of the rafters, thereby giving headroom for speed increases. The company is also planning to take a leaf out of AMD's book and, call on the might of GDDR5 to help it on its way.
It is perceived that a 55nm refresh of the GT200 may just snatch the performance crown back from AMD, yet again, NVIDIA's Sunnyvale, CA based competitor is unlikely to hesitate to use its trump card to counteract this.
What may that be? Pricing, of course.
Related Tags