Embracer Group telegraphs that it will start culling more of its planned video game projects in an effort to reduce capital expenditures and reduce investment costs.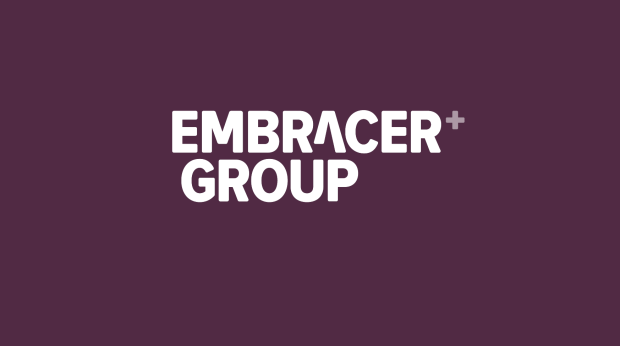 Embracer's latest Q2 report paints a much more lean diet for the gaming giant. On the heels of laying off 904 people, including over 700 game developers, the company has outlined the next steps of its cost-savings plan. This new restructuring program has already helped Embracer deliver positive free cash flow of about $36 million, driven by a reduction in both capital and operational expenditures.
On the capex front, Embracer says this second phase will draw more scrutiny in what titles that are being funded, including a "global review" the content pipeline. At the end of September, Embracer had 201 game development projects in the works. This number is likely to be culled as the company looks at ways to drive down spending. Embracer also conducted a $108 million write-down of "intangible assets related to restructuring," which should include any titles that have already been cancelled as part of the first wave (including Volition's new projects, among others).
Based on what Embracer says about ROI on internally-developed games, it's also possible the company will shy away from third-party external projects in an effort to maintain tighter control over game budgets and scope while also aiming at improved return on investment.
Capex and opex savings:
First phase of capex reductions completed - currently deep into the implementation of the second phase of capex reductions, based on a global review of the pipeline of ongoing PC/ Console games.

Opex savings are well on track and include both headcount reductions as well as savings on overhead costs.
"We expect free cash flow to materially improve in H2, driven by stronger seasonality for the Tabletop Games segment as well as notable opex and capex savings.

"The soft free cash flow in the past years is more or less only driven by an imbalance between investments into ongoing development and completed development within the PC/Console Games segment, which we are now addressing through the implementation of the restructuring program. Continued execution of the restructuring program will be key to improve efficiency, profitability and cash flows within the PC/Console Games segment.

"Over the past two years, our internally developed games have had an ROI over twice as high compared to externally developed games. We are striving for a structure which enables us to look at the future and invest in the right games with the right teams.

"Post the restructuring program, we have increased confidence in our ability to deliver a general improved quality and ROI in the coming years ahead."