Mechanical keyboards come in all shapes and sizes with different switches and levels of customization to suit any need. For those who love retro PC hardware from the 1990s, where grey and beige hardware was the order of the day, the new LOFREE BLOCK 98 wireless mechanical keyboard might be the keyboard you've been looking for.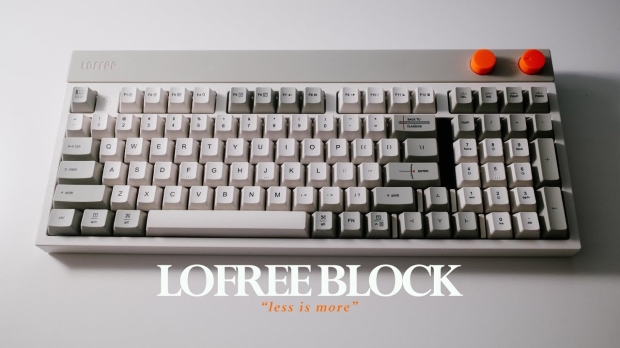 Right off the bat, the minimal grey and beige aesthetics of this look awesome (yeah, count me as a fan of retro PC hardware) thanks to the touches of orange found on two knobs in the top right-hand corner. By default, one controls volume with a press-to-mute function, while the other switches between wired, wireless, and off. Having an off switch on a keyboard feels old-school.
Of course, the real kicker is the fact that it's a 98% form-factor keyboard with some impressive specs - from a custom stabilizer to multiple layers of padding to PBT keycaps and a hot-swappable self-lubricating Full POM Switch design. Quadruple sound dampening here results in a satisfyingly quiet and smooth type.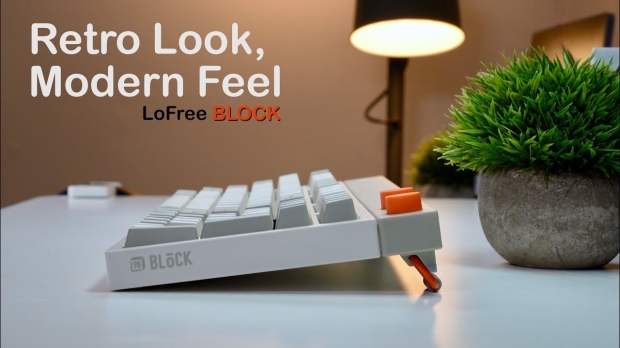 The custom switches feature a total travel distance of 3.8mm, an actuation point of 1.6mm, and a force of 43g. This makes the LOFREE BLOCK 98 wireless mechanical keyboard linear and PC gaming-friendly for a fast and smooth response, with Bluetooth 5.0, Wireless 2.4G, and Wired USB Type-C.
As a wireless keyboard, the battery life is pretty decent, 10 hours with full backlighting on or 80 hours with lighting disabled. Designed to be connected to multiple devices, easy-to-access on-board controls let you cycle between different lighting profiles.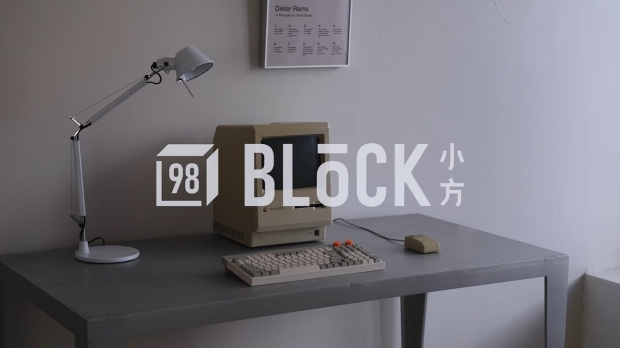 The new LOFREE BLOCK 98 wireless mechanical keyboard is available now via the LOFREE website for USD 169.00.