If you've been watching helplessly as your Google Pixel phone continues to reboot itself since installing Android 14, you aren't alone. And thankfully, Google seems to have a fix ready and waiting for you.
That's the good news, although the bad news is that you're going to have to get your USB cable out and connect your phone to a computer. Google will walk you through what needs to happen, so that's good, but it's still far from ideal.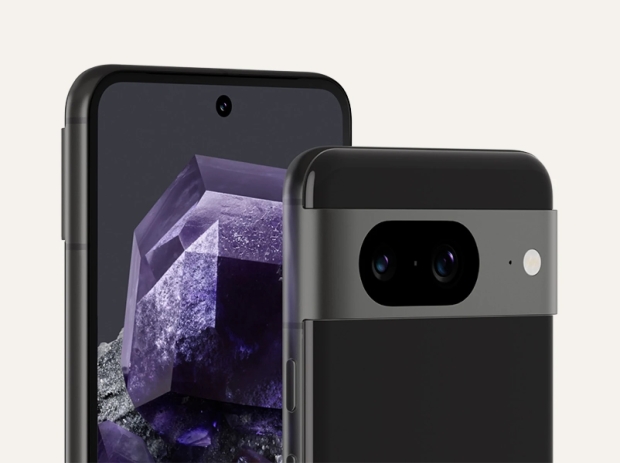 Google shared details of the fix in a post to its community forum, saying that there are a couple of issues in play. The first is that some impacted devices are unable to access media storage and for those people, the November Android update should get things back up and running without any issue. But for those who have restarting devices, it's a little more complicated.
That's because you're going to need to use the specialized Pixel Repair Tool recovery process. Google says that will recover some data on restarting devices, although it doesn't say what that data is. But it's a pretty safe bet that Android doesn't like that it's missing, hence the restarting.
Google has offered a couple of different ways to apply the fix depending on which carrier you have and which phone you're using, but the process is generally the same. It's worth noting that this is the same solution that Google has been offering to people who already filled in a form to confirm their issue and the company's support teams will be reaching out to affected people from November 13. You can of course run through the process yourself now if you don't want to wait.