Apple will have the high-end AR headset market all to itself in 2024 when it launches its new Vision Pro headset, but rumors that Samsung will enter the AR headset business with a new Galaxy AR design make sense, and we can't wait.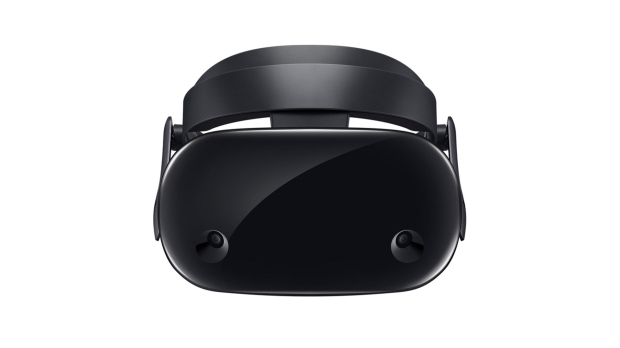 The unnamed Samsung AR headset is expected to hit users' heads in December 2024, but in very low numbers against even Apple's surely limited Vision Pro headsets in 2024. The codename of Samsung's new AR headset is "Infinite(muhan)" but it will most likely arrive in the retail form under the Galaxy branding umbrella.
Samsung has reportedly been testing AR headset prototypes with its in-house Exynos 2200 processor. Still, the design was totally generic and didn't hold a flame against the Apple Vision Pro headset. That version is gone, and a newer AR headset is being prototyped as we speak.
We should expect Qualcomm's second-generation XR chipset to power the Samsung AR headset, with performance similar to the Apple M2 chipset inside its Vision Pro headset. Samsung won't have many units in 2024, with rumors teasing that we will see just 30,000 units made for the first run of Galaxy AR headsets.
Samsung is expected to have its AR headset enter mass production in December 2024, where we should expect it to have a huge price tag and be an elusive product to own in 2024. Apple will have much more Vision Pro headsets in 2024, with the company estimated to ship 600,000 units or more in 2024. Next year will be the huge battle of AR headsets from Apple and Samsung, it seems, with the battle really heating up in 2025-2026, too.