The reports were correct: Nintendo has officially announced that it is developing a live action film based on The Legend of Zelda franchise.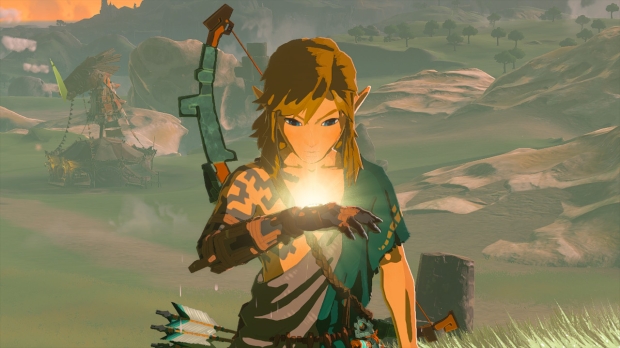 Shortly after releasing strong Q2 earnings results, Nintendo today formally announced that is working on a new live action Zelda movie. The film will be produced by Shigeru Miyamoto and Avi Arad, former CEO of Marvel Studios and current chairman of Arad Productions, a studio that's had a hand in multiple live action Marvel adaptations including Uncharted, Spider-Man Homecoming, Ghost in the Shell, and many more.
Sony Pictures Entertainment will be co-financing the film, with Nintendo paying for the majority of production costs. Wes Ball, the director of the Maze Runner films and the upcoming Kingdom of the Planet of the Apes, will direct the Zelda film.
"The film will be produced by Nintendo and Arad Productions Inc., and directed by Wes Ball. The film will be co-financed by Nintendo and Sony Pictures Entertainment Inc., with more than 50% financed by Nintendo. The theatrical distribution of the film will be done worldwide by Sony Pictures Entertainment Inc," Nintendo announced.
After the billion-dollar success of the Super Mario movie, Nintendo's motivations for getting into the film business remain obvious: The company can generate significant royalties over time through ticket and film sales while enjoying the synergistic benefit of increased franchise game sales. Mario game sales spiked in the quarters after the Super Mario Bros. movie was released.