Last week Oscar-nominated star Scarlett Johannson launched legal action against an AI app that cloned her likeness for profit.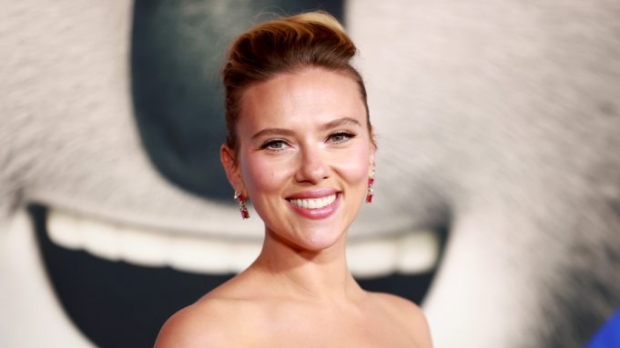 The new report comes from Variety and explains that Johannson has filed legal action against AI-app "Lisa AI: 90s Yearbook & Avatar", which according to the suit used an AI-generated version of Johannson's voice along with an image. The ad was seen by publications and showed a real-life behind-the-scenes clip of Johannson playing Black Widow where she is seen saying, "What's up guys. It's Scarlett and I want you to come with me...".
The ad then cuts to AI-generated photos and a cloned version of her voice that promotes the Lisa AI app. The ad actually states the following, "Images produced by Lisa AI. It has nothing to do with this person." Since the legal action was filed the Lisa AI app still remains on both the App Store and Google Play Store. However, the specific ad in question has been removed from the app, along with additional advertisements that were published on X, formerly Twitter.
Johansson is "handling the situation in a legal capacity," said her lawyer Kevin Yorn. "We do not take these things lightly. Per our usual course of action in these circumstances, we will deal with it with all legal remedies that we will have."