Last week, we reported on some interesting CPU news. NVIDIA and AMD (among others) were looking at creating new CPUs using Arm technology that could run Windows. Effectively, these would be for Windows PCs and, based on the original report from Reuters, would see the AI giant work alongside Microsoft to create Arm-based PC solutions for AI and other applications.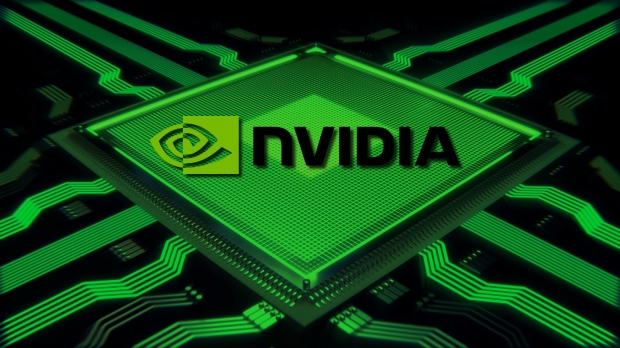 Throw in AMD and Qualcomm doing the same, and it's looking like PC hardware makers are following Apple to utilize Arm-based technologies to create new CPU designs. These PC chips for Arm-based Windows PCs could arrive as soon as 2025, with the eye-opening part being a situation where a desktop or otherwise traditional PC running Windows could feature an NVIDIA-developed Arm-based CPU.
NVIDIA and AMD have declined to comment on the report, but with news of Arm-based CPUs entering the PC race, Intel CEO Pat Gelsinger has chimed in as part of its latest earnings call with investors.
"Arm and Windows client alternatives, generally, they've been relegated to pretty insignificant roles in the PC business," Pat Gelsinger said. "We take all our competition seriously, but I think history is our guide here. We don't see these as potentially being all that significant overall."
Naturally, Intel would say something along the lines of "It's fine, we'll be okay." Still, Pat Gelsinger did contradict himself in a follow-up statement that said new Arm-based CPUs hitting the scene could be good news for its foundries, "Thinking about other alternative architectures like ARM, we also say wow, what a great opportunity for our foundry business."
With PCs running applications designed for x86 chips, it'll be interesting to see how Arm-based designs slot into the ecosystem. Could we see a situation where you could walk into a Microcenter and pick up an NVIDIA CPU and GPU off the shelf as part of a new PC gaming build? Probably not for a while, like the company's Arm-based Grace-Hopper superchip, whatever it's got cooking here, is mostly likely for the workstation AI crowd.