Apple has started to send out free gift boxes to some influencers with HomePods and sweet treats all designed to help build the excitement for the upcoming 'Scary Fast' event that will take place on Monday.
The event is set to kick off at 5 PM Pacific Time on Monday, October 30. And while Apple hasn't yet confirmed what it will announce at that event, the expectation is that there will be some new Macs shown off for the first time.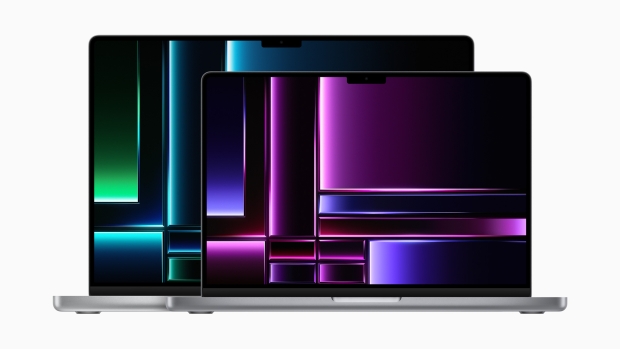 However, this care package sent to influencers including Lamarr Wilson includes AirPods Max with a note that suggests that the aim so to make their experience of the streamed event "more 'spatial'" which might suggest that there will be some sort of audio component to the event itself.
Apple seems to be going all-in with the Halloween theme by also handing out holiday-themed sweet treats to help people get in the mood.
The AirPods Max aspect notwithstanding, it seems most likely that we will see the unveiling of new Macs based on the as-yet-unannounced M3 series of chips. That's likely to include a new 24-inch iMac powered by the M3 chip while new 14- and 16-inch MacBook Pros with M3 Pro and M3 Max chips are also likely to be announced.
This is likely to be the last event of Apple's 2023 with attention then turning to what comes in 2024. We've already been told to expect the Vision Pro mixed reality headset to be released early in the year, while new MacBook Airs and a 13-inch MacBook Pro are also likely to arrive within the first few months of the year as well.