NASA has issued an update on its asteroid sample collection mission, officially dubbed OSIRIS-REx, revealing a problem with the container that transported the sample back to Earth.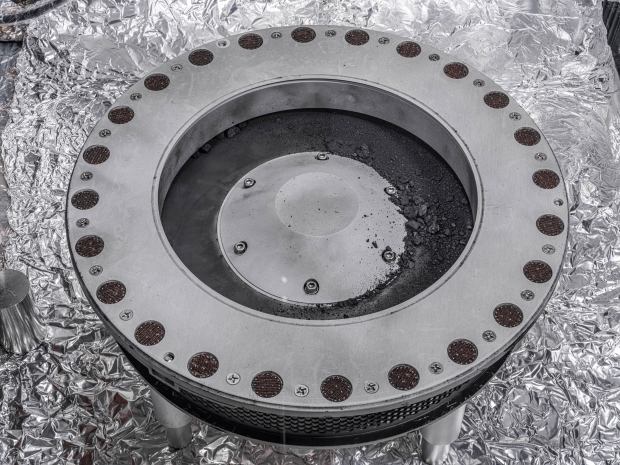 The space agency took to its website to announce that preliminary analysis of the asteroid sample has proven extremely valuable as scientists identified the sample is both rich in carbon and water. The confirmation from NASA that the sample contains both carbon and water, the building blocks of life, adds to the theory that asteroids such as Bennu (the asteroid the sample was taken from) could have played a critical role in life on Earth, and perhaps other planets in the universe.
However, not everything is sunshine and rainbows, which is typically expected with a mission in space, as it's not often that every single aspect of the mission goes to plan. NASA writes in its blog post that the capsule containing the sample, officially called the Touch-and-Go Sample Acquisition Mechanism (TAGSAM), is much harder to open than initially expected, with NASA writing, "two of the 35 fasteners on the TAGSAM head could not be removed with the current tools approved for use in the OSIRIS-REx glovebox."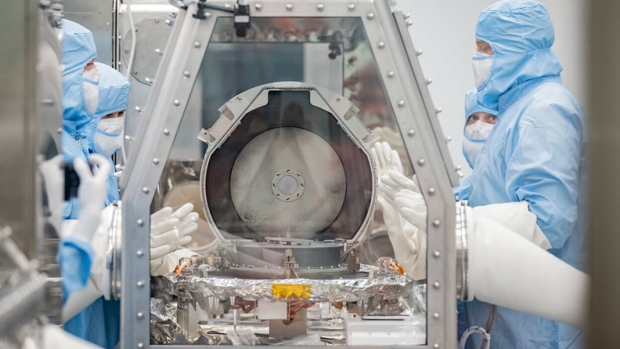 What does that mean? Researchers are struggling to get the box open with the tools available within the sealed glovebox, which is pictured above. This glove box is sealed to ensure the asteroid samples aren't contaminated by anything on Earth.
NASA writes the team "has been working to develop and implement new approaches to extract the material inside the head while continuing to keep the sample safe and pristine."