Last month it was reported that a bug in iOS 17 was causing an important location services permissions setting to change of its own accord, with users having no way of knowing that it had happened without manually checking themselves. Now, it seems that the upcoming iOS 17.1 update will fix the issue for those affected.
The bug in question is related to the Significant Locations feature. That feature allows iOS to keep tabs on frequently visited locations and then use that data to recommend things like apps, photo Memories, and even predict traffic routing requirements.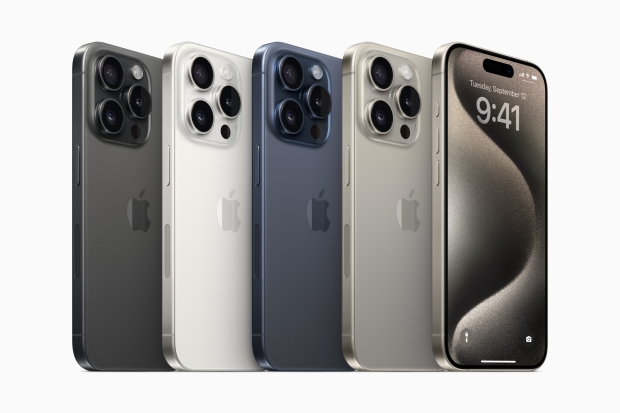 In some instances, iOS 17 was re-enabling the feature even if people had explicitly disabled it previously. That's a privacy problem because some people might not want their location to be tracked in such a way for a variety of reasons. Apple has now acknowledged that there is indeed an issue, saying that the bug appears to be related to the Apple Watch. In particular, it seems to be that the Significant Locations setting is being reset for some people when they transfer an Apple Watch to a new iPhone or pair one for the first time.
The iOS 17.1 is now in beta testing and while Apple hasn't confirmed when the update will be released to the public, it's expected to arrive before the end of October. It's already at the Release Candidate state of testing with a second RC update recently made available for those who own the iPhone 15 or iPhone 15 Pro family of devices. The feature will add a sprinkling of new features, but this privacy fix could be important enough to make the update worth installing even without them.