We might only have had the iPhone 15 and iPhone 15 Pro for a few weeks, but the attention is already starting to turn to what comes from the next round of iPhone updates. Those updates will most likely be the iPhone 16 and iPhone 16 Pro, with the silicon to be used in the former of particular interest.
That's because a new report suggests that Apple will use new A18 chips in the iPhone 16 and iPhone 16 Plus when they arrive in September of 2024. However, while the new models will reportedly get new chips, those chips won't be the best Apple can muster. That special silicon will instead be reserved for the iPhone 16 Pro and iPhone 16 Pro Max.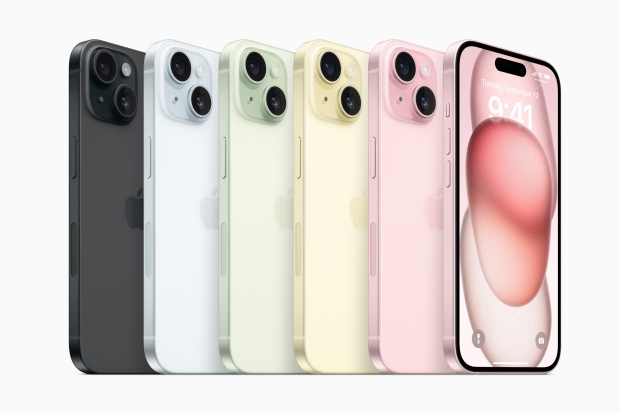 This is all according to analyst Jeff Pu from Hong Kong-based investment firm Haitong International Securities. Pu was writing in a research note seen by MacRumors which explains that Apple will use A18-series chips across the board next year. Those chips will all be based on TSMC's next-generation 3nm manufacturing process, dubbed N3E. The current A17 Pro, used in the iPhone 16 Pro models, is based on N3B, the current 3nm process.
If Pu is correct, we can expect the iPhone 16 and iPhone 16 Plus to use A18 chips while the iPhone 16 Pro and iPhone 16 Pro Max will both get A18 Pro chips to replace this year's A17 Pro. This move would mean that the non-Pro iPhones will skip the A17 line of chips entirely, bringing both iPhone lineups to a Pro and non-Pro configuration, just like Macs.
All of this is still a long way off, of course. The new iPhones aren't likely to be announced for another 11 months or so.