Millions of people will be able to witness a rare astronomical event this coming weekend, with the "ring of fire" solar eclipse hitting the skies across multiple parts of the western US states.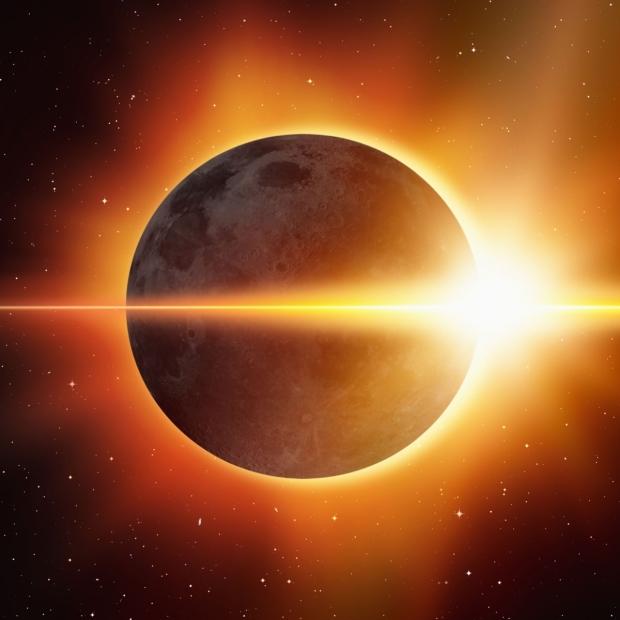 Additionally, residents in Central America and South America will be able to view the solar eclipse, which is an astronomical event that occurs when the moon lines up perfectly between the Earth and the Sun, causing the inner area of the Sun to be blotted out. The ring is caused by the moon being too far away from the Sun, which results in the iconic ring of fire that is illustrated above. This border of flame will appear in the skies for approximately 5 minutes.
So, when will this all happen? According to reports, the solar eclipse will begin in the North Pacific and enter the US over Oregon at around 8 am PDT on Saturday. The eclipse will begin to display its ring of fire about an hour after it begins. The solar eclipse will then move from Oregon down across Nevada, Utah, New Mexico, and finally, Texas. Regions of the following states will get brief glimpses of the event; Idaho, California, Arizona, and Colorado.
The solar eclipse will then exit the US via the Gulf of Mexico at Corpus Christi and make its way further south. Notably, the ring of fire eclipse only takes an hour to traverse the US, so if you want to catch it, your window of opportunity will be small. Plan accordingly.