Espresso is an Australian tech company specializing in creating portable touchscreen displays that are easy to take with you on the road but offer fantastic features and build quality. The latest and greatest entry for the company is the new espresso 17 Pro, which features a 4K display with a peak 450-nit brightness and color accuracy that will appeal to creators.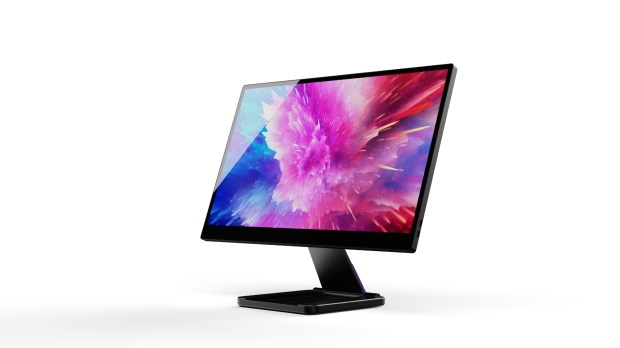 It works with a single USB-C connection and is compatible with thousands of devices, including Apple and Windows laptops. I had the chance to check out a preview of the new espresso 17 Pro at PAX Australia 2023, and what makes this display (and other portable displays from espresso) stand out is the focus on function, form, specs, features, and style.
With its lightweight aluminum build, the new espresso 17 Pro is minimal and sleek long before you turn on the vibrant display. Still, throw in the ability to attach it to easily the magnetic and adjustable portable stand that takes it to the next level. In seconds, you can set up your second display in several configurations, including desktop. Impressive stuff.
The espresso Stand Pro supports portrait and landscape modes optimized for sketching and using the espresso 17 Pro's smooth touch capabilities. In addition to the stand, espresso is launching its first charger with the espresso 17 Pro. It neatly slots into the stand and complies with travel standards to deliver a complete portable work environment when you add everything up.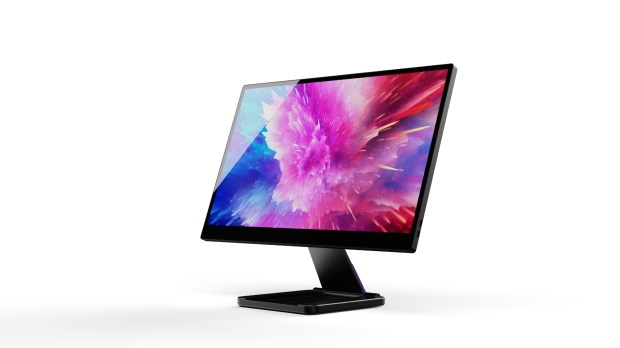 Here's a look at the specs.
Panel type: LCD

Size: 17.3-inch screen

Resolution: 3840x2160 (4K)

Refresh rate: 60 Hz

Colour range: 100% DCI-P3

Colours: 1.07 bn and 10 bit

Brightness: 450 nits

Contrast ratio: 1000:1

Dimensions: 397.6 (L) x 245.6 (W)mm

Thinness: 9.0mm

Weight: 1.1 kg

Power consumption: 18 watts @ 450 nits

Ports: 2 x USB-C

Other inputs: Mini DP, HDMI, DVI-D via additional cables (sold separately)

Touch with espresso Pen: 4096 points of pressure

Power source: Host device, external battery, or espresso Charge via USB-C or adapter cable.
Presale for the espresso 17 Pro is now on October 10, with shipping expected to begin in November. The 17 Pro Studio Bundle offers an espresso Charge for free, while the 17 Pro Essentials Bundle offers the new stand. Head here for more info, pricing is as per below.
Studio Bundle: USD 1,315.00/AUD 1,925.00
espresso 17 Pro: USD 999.00/AUD 1,499.00

espresso Charge: free with bundle

espresso Stand Pro: USD 99.00/AUD 129.00

espresso Pen: USD 89.00/AUD 119.00

espresso Case 17: USD69.00/AUD 89.00

espresso Creator 17: USD 59.00/AUD 89.00
Essentials Bundle USD 999.00/AUD 1,499.00
espresso 17 Pro: USD 999.00/AUD 1,499.00

espresso Stand Pro: free with bundle