Activision Blizzard games won't start showing up on Xbox Game Pass until 2024, the publisher today announced.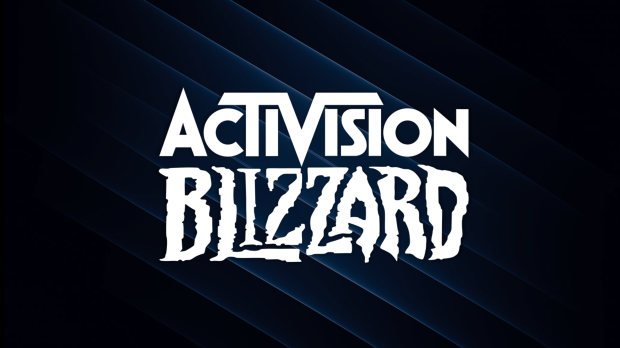 The $68.7 billion Microsoft-Activision merger is expected to close by Friday, October 13, but gamers shouldn't expect to see a full Activision library up on Xbox Game Pass for several more months. Activision has clarified that it has no strategy to add Diablo IV or Modern Warfare III directly into Xbox Game Pass in 2023.
Instead, Activision-Blizzard and Microsoft will work to bring a catalog of games to Xbox Game Pass in 2024.
"It's awesome to see anticipation building for Call of Duty®: Modern Warfare® III. As we continue to work toward regulatory approval of the Microsoft deal, we've been getting some questions whether our upcoming and recently launched games will be available via Game Pass.

"While we do not have plans to put Modern Warfare® III or Diablo IV into Game Pass this year, once the deal closes, we expect to start working with Xbox to bring our titles to more players around the world. And we anticipate that we would begin adding games into Game Pass sometime in the course of next year.
The news reflects what Xbox gaming CEO Phil Spencer said in August about adding Activision games to Game Pass.
"On ABK, I want to make sure people know there is actual work to move games into Game Pass. So for people who think the deal is going to close and then everything's available on Game Pass...that's not true. It hasn't been true for other acquisitions we've done. There's work to do, just mechanical work, for us to go do. So it will take us time, definitely time, to make those games available."
If the merger is approved by the Competition and Markets Authority, and the European Commission does not take a second look at the new merger proposal, then Microsoft and Activision are expected to close the combination deal in just a few days. We'll know more once the CMA publishes their decision sometime this week.
It's possible that the inclusion of Activision games into Game Pass could trigger a new price hike, or perhaps a new subscription tier with consummate value. Just recently, Xbox's Phil Spencer said that more Game Pass price hikes were 'inevitable.'