Xbox Game Pass will likely see another price increase as time goes by, Microsoft gaming CEO Phil Spencer says.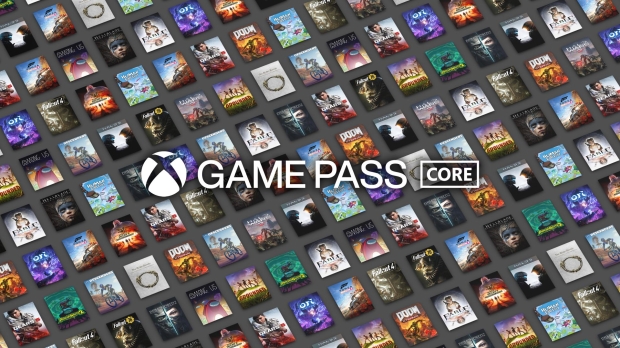 Microsoft recently raised the prices of Xbox Game Pass Ultimate and console--a meager $2 and $1 respective increase as compared to Sony's 35% price jump on PS Plus--but this hike might not be the last.
In an interview with Japanese gaming outlet Game Watch, Xbox chief Phil Spencer candidly says that another increase is "inevitable". As inflation increases, games are becoming much more expensive to make, and companies are spending more to develop titles (Horizon Forbidden West, for example, cost over $200 million to bring to market).
"We always want to give you options in how you build your library. You can subscribe to Game Pass and play or you can purchase the game.

"Millions of users have subscribed to Xbox Game Pass, and many of them are satisfied with using it. Although the main [goal] is to provide more value, the price is...I think it is inevitable that it will rise in the future.

"We recently raised our prices once, but the decision was made after careful consideration. We believe it is important to provide services that are recognized as being of sufficient value even if prices are increased."
The recent FTC v Microsoft leaks give us more clues on what's on the horizon. Microsoft aimed to make about $3.9 billion from Xbox Game Pass in FY22, but the actual results for this period are lower (by how much, we don't know). By 2030, Microsoft plans to make $7.8 billion from subscriptions including Game Pass.
A price hike could be a big part of this near-200% hike in projected revenues across the next 6-7 years. The main driver for this growth will be the inclusion of Activision Blizzard games on Game Pass, including the $31 billion Call of Duty franchise.