Xbox's Phil Spencer tells gamers that Activision-Blizzard PC and console titles won't show up on Game Pass overnight.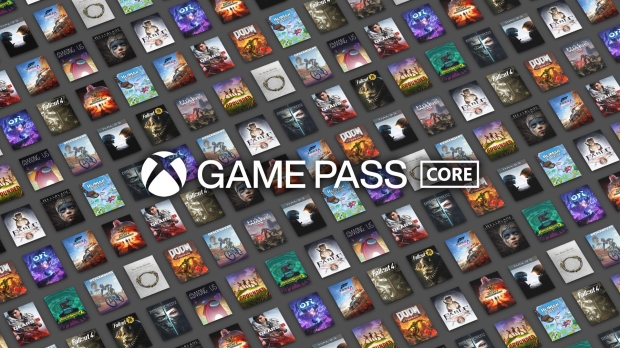 Microsoft's desire to buy Activision Blizzard King centers around three main goals: Having a presence in mobile gaming, bolstering PC and consoles, and adding value to Xbox Game Pass. The inclusion of Call of Duty alone on Xbox Game Pass could tip the scales in Microsoft's favor when it comes to subscription services, not to mention other heavy hitters like Overwatch and Diablo IV.
If the merger goes through, Microsoft indeed plans to add a lot of Activision-Blizzard's PC and console games to Xbox Game Pass. After all, the subscription service is meant to transform and usher in a new digital-based future of the Xbox business, as Microsoft plans to make Xbox a $32 billion business by 2030 using models like Xbox Game Pass.
If the Activision buyout goes through and Microsoft is able to acquire the company's 8x separate billion-dollar franchises, there will still be a transition period insofar as business operations and content as the two companies integrate. Remember that ABK will be a limited-integration company, similar to ZeniMax, meaning ABK will have its own operational division, handle its own publishing, and adhere to targets set out by Xbox, but will remain functionally independent when it comes to day-to-day operations.
Speaking of the merger, Microsoft threw a curveball to regulators (and gamers as a whole) when it announced a 15-year deal to divest ownership of cloud game streaming rights of Activision-Blizzard games to Ubisoft, an independent third-party publisher who operates its own cloud game streaming service with Ubisoft+.
In a recent interview with IGN, Xbox leader Phil Spencer said:
"On ABK, I want to make sure people know there is actual work to move games into Game Pass. So for people who think the deal is going to close and then everything's available on Game Pass...that's not true. It hasn't been true for other acquisitions we've done. There's work to do, just mechanical work, for us to go do. So it will take us time, definitely time, to make those games available."

"This has nothing to do with making games available native on Game Pass, the Ubisoft relationship is for streaming."