Last month, Sony raised the prices of its three-tier PlayStation Plus subscription. Now we know why. Well...sort of.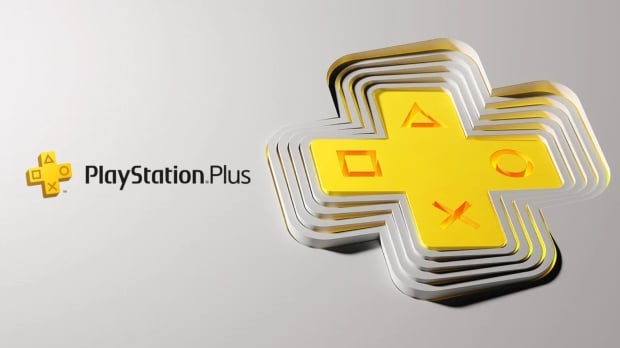 Sony has announced a new value-oriented offering to help justify its controversial PlayStation Plus price hike. In September, Sony Interactive Entertainment drastically increased the cost of PS Plus Essential, Extra, and Premium by 33% across the board. Consumers were confused because there wasn't any extra content or bonuses to complement the price jump.
Now Sony has announced some extras that help balance out the hike. All PlayStation Plus Premium (known as Deluxe in other countries) subscribers will now get access to up to 100 ad-free movies from the new Sony Pictures Core storefront. Sony Pictures Core will replace the existing Bravia Core service and deliver access to over 2,000 movies to rent or buy directly from PlayStation consoles.
Sony also notes that PS Plus subscribers will get bonuses in the new Sony Pictures Core store.
"No, you don't need to be a Plus member to buy or rent movies from SONY PICTURES CORE, but active PlayStation Plus Premium/Deluxe members will have access to exclusive benefits not available to everyone else."
For context, Sony removed all films and TV shows from sale on the PlayStation Store in 2021. The new Sony Pictures Core PS Plus integration is also built on the bones of the leaked PlayStation Video Pass program.
One thing to make clear is that Sony Pictures Core is not a subscription. It's a digital storefront on PlayStation consoles that offers Pure Stream, technology that can stream content at a significantly high bitrate of 80mbps (equivalent to what 4K Blu-ray discs can deliver).
You may be familiar with the Bravia Core app, which is a great way to access a wide range of recent and classic films from Sony Pictures on Bravia TVs and select Xperia devices. Bravia Core will be rebranded to Sony Pictures Core on these devices next year, and starting today, we're launching the Sony Pictures Core app on PS5 and PS4 consoles.

Once you sign up* for Sony Pictures Core on your PS4 or PS5, you will be able to buy or rent up to 2,000 movies** straight from your console. At launch, this will include blockbuster hits** such as Spider-Man: Across the Spider-Verse, Spider-Man: No Way Home, Uncharted, The Equalizer, No Hard Feelings, Bullet Train, and Ghostbusters: Afterlife, among others.
Below we have a quick breakdown of the new PlayStation Plus prices, alongside what is offered with each.