If you're a user of Apple CarPlay and either have a new iPhone 15 or have one on the way, you might want to start thinking about how you're going to plug it into your vehicle. Because it seems some people are finding that to be more problematic than you might think.
MacRumors reports that there are a surprisingly large number of people experiencing issues when connecting their USB-C iPhone to their car, most notably whenever they have a car that doesn't have a USB-C port. That means that they have to use a USB-A to USB-C cable and that, it appears, is where things start to go awry.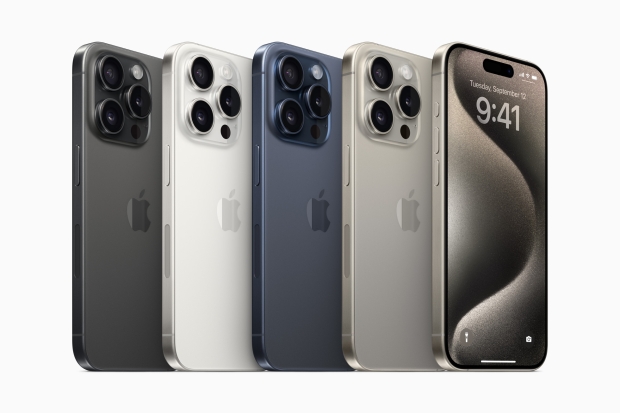 The MacRumors piece linked below includes a number of examples of people finding that they can't get USB-A to USB-C cables to work when they try to use Apple CarPlay. It would appear that the cable will charge the iPhone as expected, but the CarPlay connection isn't being initiated.
Based on reading through the experiences of others it seems that there are a couple of things at play here. The first is that almost everyone who has a USB-C-enabled car is fine and dandy, as will people who have a vehicle with wireless CarPlay. The issues begin when USB-A gets involved, although there are still odd reports of USB-C-enabled cars misbehaving.
If you're having issues yourself we'd suggest making sure that the cable you're using is data-capable, which a lot of cheap cables might not be. If they're designed only to charge, CarPlay is never going to work. Similarly, make sure you're using a good quality cable from a brand you trust, not just the cheapest on Amazon.
All of that being said, one person does say that Apple is aware of an issue and that it is working on a fix - something that hasn't yet been confirmed. However, if that's the case then it would suggest the problem is software-based rather than hardware, meaning even those with older iPhones that upgrade to iOS 17 might not be safe.
One thing is definitely clear, though. If you have CarPlay working right now, don't change a thing!