The iPhone 15 and iPhone 15 Pro lineups both come with new USB-C ports as had been rumored for months, but while it's great to be able to charge everything with a single cable, the switch hasn't been without its issues. Including reports that some battery packs simply can't charge the iPhone 15 or iPhone 15 Pro models.
The issue has been pointed out by a number of people on social media and then picked up by MacRumors, with the situation appearing to be related to the way the iPhone's USB-C port handles reverse charging. The iPhones can charge other devices that are plugged into its USB-C port, but in some instances that appears to be confusing some battery packs - including ones made by Anker.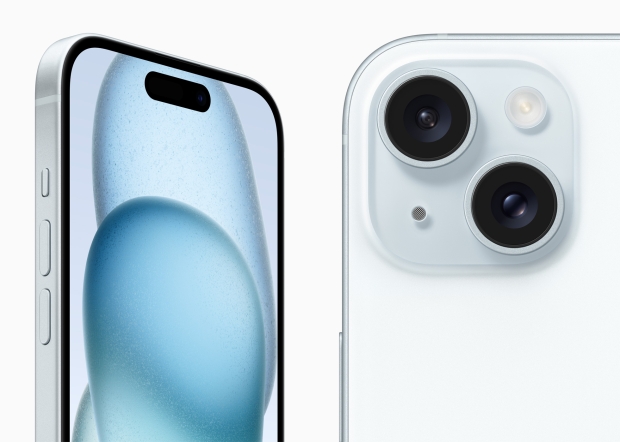 As MacRumors notes, one customer contacted Anker about its PowerCode Slim 10K PD battery pack after they were unable to charge their new iPhone using the USB-C port on the battery itself. In a response, Anker reportedly told the owner to use the USB-A port for now, while Anker continues to investigate if the issue is being caused by its battery packs or the iPhone 15.
"It seems that due to the iPhone 15 series' reverse charging function, the USB C's port charging of Anker PowerCore Slim 10k PD will be influenced, which does not have a solution currently," the customer writes. "The only way to get your iPhone charged is to use the USB A port."
That's obviously less than ideal and it appears that, at times, the iPhone 15 and iPhone 15 Pro is trying to charge the battery pack rather than the other way around. If that's the case we can expect more people to identify the issue on their devices, too. As for a fix, that might depend on which device is at fault. If it's the iPhone, Apple may release an iOS update to address things. If it isn't, affected people might need to buy a new battery pack to make things work correctly.