When Apple announced the iPhone 16 Pro during the September 12 event it also announced that it would come with a new A17 Pro chip. The fastest chip it's ever put in an iPhone, the new silicon would power only Apple's best iPhones. The iPhone 15 would get the A16 Bionic of last year's iPhone 14 Pro, and things are set to continue in the same way next year - although with a slight twist.
Writing in a research note seen by MacRumors, Haitong International Securities analyst Jeff Pu believes that Apple will give the iPhone 16 and iPhone 16 Pro new chips next year. They'll reportedly be called the A18 and A18 Pro, with the lineup split between the iPhone 16 and iPhone 16 Plus and the iPhone 16 Pro and iPhone 16 Pro Max.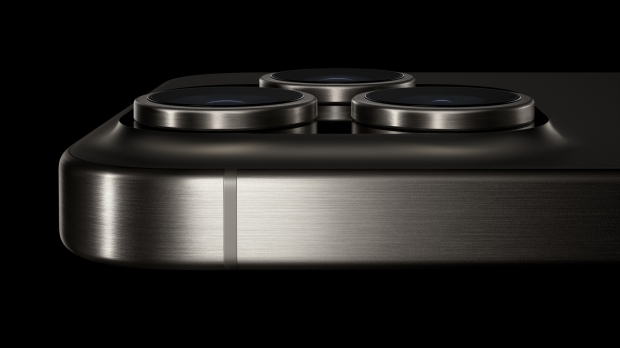 The analyst believes that both of the new chips will be based on the N3E fabrication process. That's chipmaker TSMC's new, second-generation 3nm process which is expected to be less expensive with improved yields compared to the current first-generation one. That first-generation 3nm fabrication process was behind the A17 Pro that powers the iPhone 15 Pro and iPhone 15 Pro Max.
This all makes plenty of sense and the naming convention is something that people have been pondering ever since the A17 Pro was announced. It also more closely matches the naming theme used for the M-series Mac chips as well, with the Mx chips being used in lower-end models and the Mx Pro and better used in Apple's Pro Macs.
The new iPhones aren't expected to be announced for almost a year of course, so we can likely expect more information on the new silicon in the coming months.