Ubisoft has officially confirmed that The Division 3 is in development, and will be lead by the series' original game director.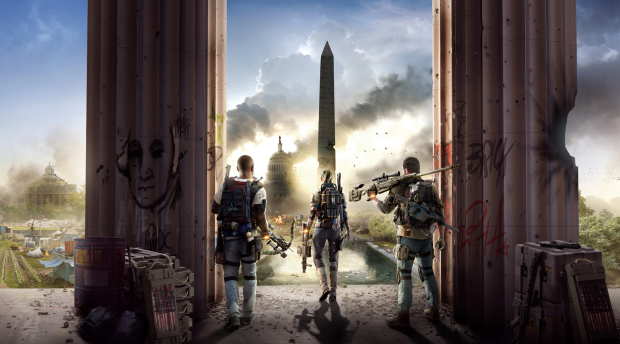 The Division 3 is on the horizon, but Ubisoft says that the new shooter-looter won't replace The Division 2. Instead, both games will run simultaneously in parallel with one another--a trend we've seen with games like Destiny, Overwatch, and the upcoming Path of Exile 2.
Ubisoft confirms that Julian Gerighty, who acted as game director for the original The Division game, will not only return to the franchise but lead it going forward. "A core focus of Gerighty's is to build a team for Tom Clancy's The Division 3, which will be led by Massive Entertainment, while making sure Tom Clancy's The Division 2 remains well supported," Ubisoft said.
The publisher also confirmed that The Division franchise has over 40 million players. According to Gerighty, things are just beginning for the Tom Clancy shooter:
"There are so many incredible stories to tell, places to explore and people to protect."
The news comes at a pivotal time for Ubisoft. Like the rest of the video games industry, the French games-maker is trying to stave off extra costs, needless spending, and bad investments. This led Ubisoft (and others) to double-down on established franchises and adapt these core IPs across the full spectrum of gaming--mobile games, console titles, PC releases, all wrapped up with monetized multiplayer modes.
Luckily for Ubisoft, the company's new release slate looks promising. There's Avatar Frontiers of Pandora to round out 2023, and the excellent-looking Star Wars Outlaws in early 2024 (which Gerighty is also helping lead as creative director).
No concrete info is known about the direction or scope of The Division 3, but Gerighty does say that he intends to improve consistency among all the touchpoints in the brand.