Nintendo Switch 2 rumors are swirling following the leak that developers were shown the next-generation console at Gamescom 2023, and now we are starting to hear more that back up previous predictions.
Rumors started after select developers were shown The Legend of Zelda: Breath of the Wild running near 4K at 60FPS on the next-generation console. The rumors indicated the Nintendo Switch 2 will be adopting an NVIDIA SoC that will bolster an Ampere-based GPU that will enable DLSS and make the Nintendo Switch 2 a much more powerful console compared to Microsoft and Sony's consoles. Leaked emails between Activision and Nintendo backed these theories up, as they stated the performance of the next-generation Switch would be closer to the PS4 / Xbox One.
Now, RedGamingTech has acquired exclusive information about the Nintendo Switch 2 specifications, and according to the YouTuber, Nintendo's next console will feature an Ampere-Lovelace hybrid chip that will be able to reach near Xbox Series S speeds (when docked). This leap in performance can be attributed to NVIDIA's DLSS, and when enabled, the Nintendo Switch 2 will come within 15% of the Xbox Series X performance. As for handheld mode, the console is expected to have performance similar to an ASUS ROG Ally handheld.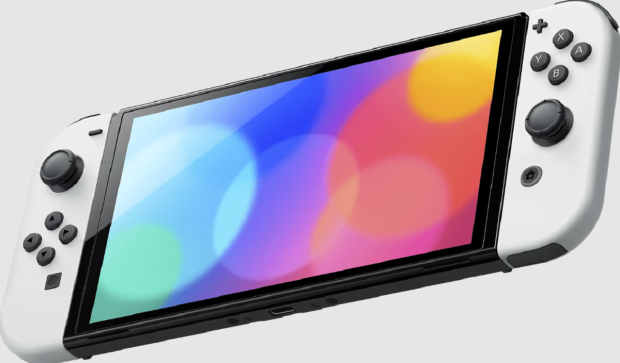 This information provided by RedGamingTech lines up with the previous rumors that have been circulating. However, it should be noted these are just rumors and that nothing has been officially announced by Nintendo. Take them with a healthy amount of skepticism, despite how true they may be.