Mortal Kombat 1 is the latest entry in the long-running fighting game franchise, and it's available to play on PlayStation 5, Xbox Series X|S, PC, and Nintendo Switch. A reboot and sequel, it brings back classic characters and a rich cinematic story to experience alongside the over-the-top violence and gore.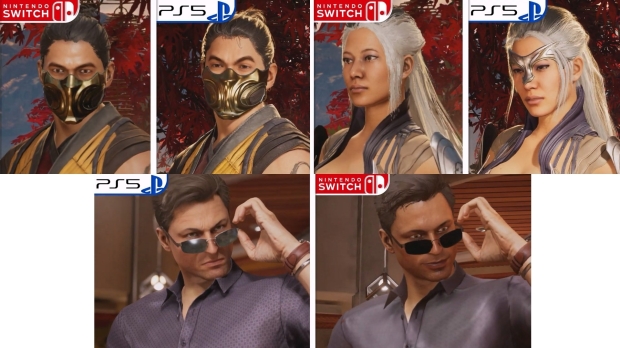 And with players getting Early Access to the game ahead of its official launch this week, all eyes have been on the Nintendo Switch version of the game - and not for a good reason. With the Switch version commanding the same premium price tag as the PS5 and Xbox Series X|S versions of the game, visually (to borrow a term from the game), it's a realm apart.
No one was expecting the Nintendo Switch version of Mortal Kombat 1 to look on par with the PS5 release, but this goes beyond running the game at the Switch's native resolution of 720p and dialing down a few settings. It looks like the aftermath of one of the in-game Fatalities - a mess.
From characters to textures to geometry and even animation, it's like comparing PS2 with PS5. It's blurry, low-quality, and frankly, so far behind that, you wonder why they even bothered to port it across.
Here are a few examples of Mortal Kombat 1 running on Nintendo Switch versus PlayStation 5 - and even though you don't need to be told where each still image comes from, I've added captions because this is the internet, and you have to. All images are taken from the comparison video from the ElAnalistaDeBits video on YouTube - which is embedded at the end of the article.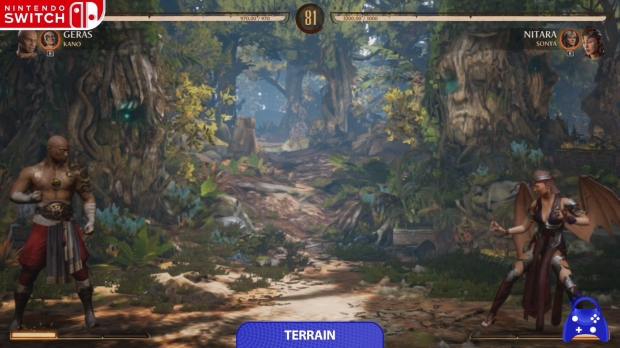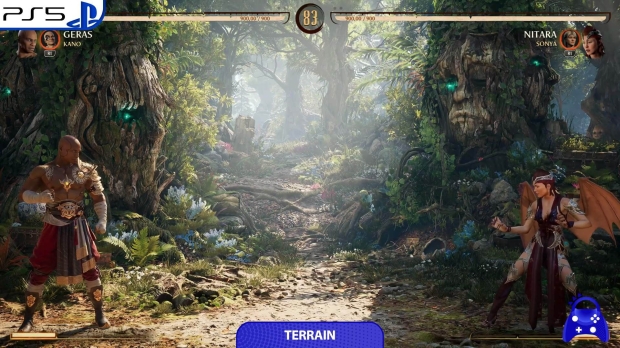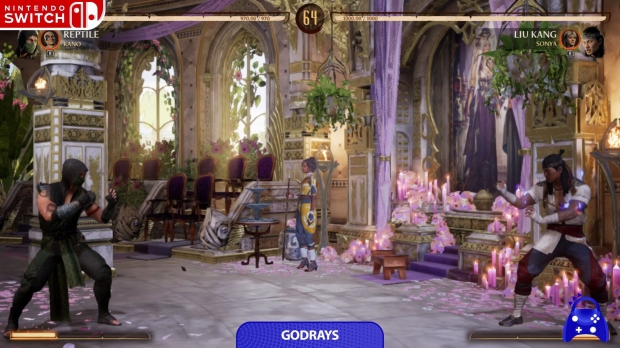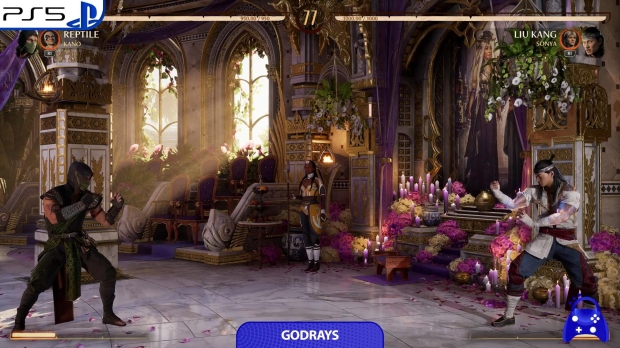 What makes this interesting is that even though the game looks pretty bad running on the Steam Deck using the lowest possible quality settings for the PC version, there's more detail on the PC potato version. Running on the Steam Deck, it looks like a super low-res version of the same game; while running on Switch, it feels like you're looking at a mobile or Game Boy port of a console game.
Here's a look at all three versions.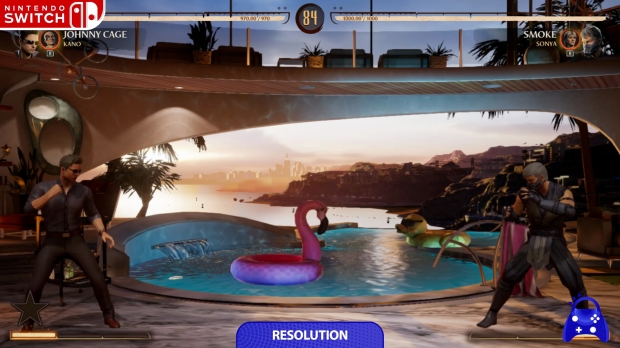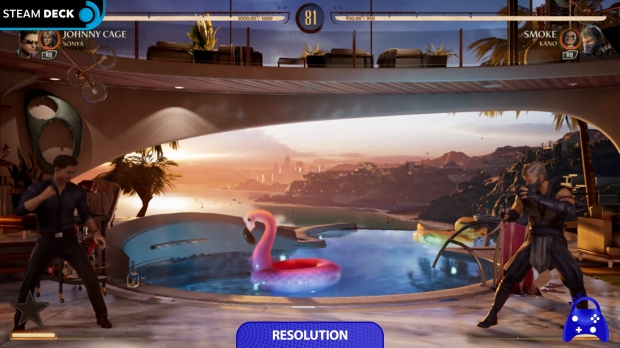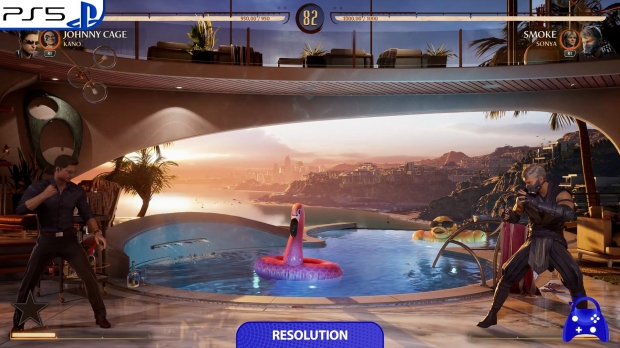 For a more detailed look at the various versions of the game, check out the full comparison video below. And if you plan on picking this up, be sure to play Mortal Kombat 1 on PS5, Xbox Series X, or a decently equipped PC. As for the Switch, well, here's hoping that the rumors of a DLSS-powered Switch 2 coming in 2024 are accurate - a hardware update is definitely needed.