Apple is currently unveiling its next-generation Apple Watch, officially called the Apple Watch Series 9, a new watch that comes with an unforgettable new gesture that makes snoozing your alarm that much easier.
At the time of writing this article, Apple is currently livestreaming its Wonderlust event, where its expected to unveil a selection of new products, and what the company has already showcased is the brand new Apple Watch, Apple Watch Series 9. The next-generation Apple Watch comes with an improvement in battery life, with Apple claiming an "all day 18-hour battery life," which can be attributed to the new Apple silicon that comes with a "neural engine" that's separate cores on the processor dedicated to carrying out specific user requests.
Apple noted throughout its presentation that its Dictation feature on the Apple Series 9 is 25x times better than Dictation on the Apple Series 8. Additionally, the Series 9 is able to answer a wider span of Siri questions, such as "How much did I sleep last night?", while also coming with a new maximum brightness of 2,000 nits, doubling the brightness of the Apple Series 8. Probably the most impressive aspect of the Apple Series 9 is the new gesture the company demoed, which Apple calls the "Double Tap".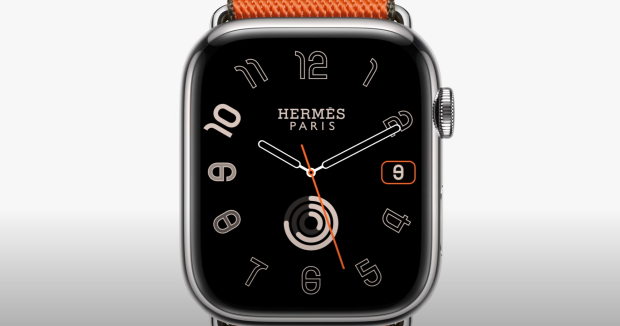 This new gesture allows users to simply double-tap their fingers together to interact with the primary app. An example of this in action will be hanging up or answering a call, opening an app stack, snoozing an alarm, and more. We will be following up with more articles diving into each of the new features.