Apple and chipmaker Qualcomm have agreed on a deal that will see the latter's modems appear in the former's devices for at least the next three years. Qualcomm confirmed the news via a press release.
That press release says that Qualcomm will continue to provide Snapdragon 5G Modem-RF Systems for use in new iPhones in 2024, 2025, and 2026 which means that Apple won't be using its own modems in those models. That news comes after Qualcomm had itself expected to lose Apple's business with the iPhone maker already working on designing its own modems.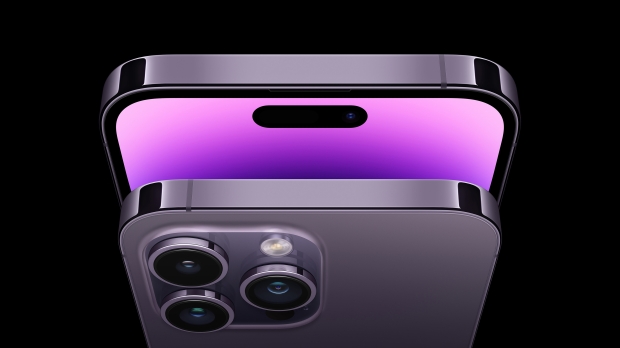 In fact, Apple bought Intel's modem business back in 2019 and has been working on its own modems ever since. However, despite continued rumors that a future iPhone would use in-house modems, that seems now to be highly unlikely within the next four iPhone generations starting with the imminent iPhone 15.
Apple has been keen to use its own modems but has so far found itself unable to do so. Much like designing its own Mac chips, Apple likely sees designing its own modems as a way to further control what goes into iPhones while removing a potential bottleneck. Currently, Apple is limited in what it can do because it needs Qualcomm to improve its modems. If Apple designs its own it can work to reduce power consumption and tweak radio capabilities itself.
But alas, this news suggests that Apple is still multiple years away from being in a position where it can put its own modems into an iPhone and that's likely the case for Apple Watches and iPads, too.