Nacon has lifted the lid on its new premium RIG wireless gaming headset - the RIG 900 MAX HX. As expected, it's stacked with features, including support for Xbox (headsets need a special license to work on Microsoft's consoles). It also introduces Dolby Personalized Audio into the gaming headset realm.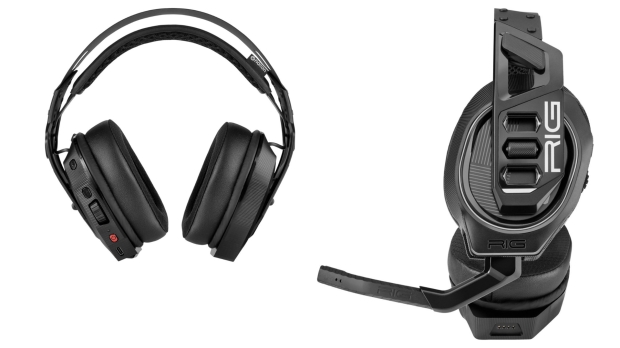 It's a feature that builds on the Dolby Atmos 3D Audio capabilities of the headset by linking to a Dolby Personalization App on your smartphone, which can then tailor the Dolby Atmos experience via analyzing your ears, head, and shoulders and creating a personalized audio profile to match your noggin's particular dimensions.
Will it make a massive difference to the sound quality of the RIG 900 MAX HX when playing a game like Starfield on PC or Xbox Series X|S? Time will tell, and it's a feature we'll check out in our review. In the meantime, hit the jump to check out the new RIG's full specs and other features.
Like quite a few wireless gaming headsets released in 2023, the new RIG 900 MAX HX has dual-mode wireless (as seen in the RIG 600 PRO) in that it supports low-latency 2.4 GHz wireless over a USB adaptor in addition to built-in Bluetooth 5.1 for mobile devices and consoles like the Nintendo Switch. And there's a Dual Mode to receive calls and phone notifications while gaming over wireless.
Bluetooth connectivity also unlocks access to the specialized 900 MAX Navigator app on iOS and Android devices for in-depth customization covering audio, the microphone, and spatial audio. The Dolby Atmos 3D audio is powered by RIG's custom-tuned 40mm drivers, and the overall package weighs in at a lightweight 295 grams - with up to 50 hours of battery life. Impressive.
And it comes with its own base station. The RIG 900 MAX HX is available now via Best Buy for USD 249.99.
RIG 900 MAX HX features: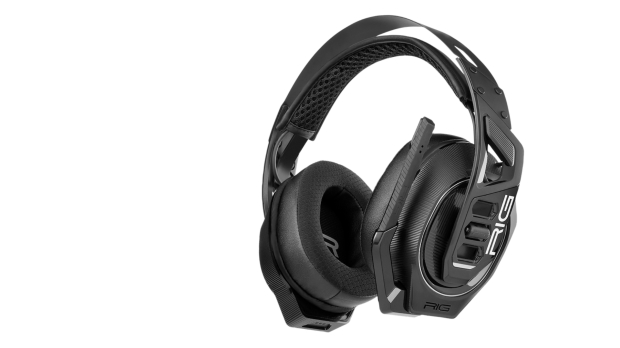 Universal gaming headset officially licensed for Xbox and compatible with PlayStation and PC via USB-A wireless adapter.

Dual-mode wireless offers 2.4GHz wireless and Bluetooth 5.1 connectivity.

React faster than your opponents with Dolby Personalize and Dolby Atmos for Headphones.

Durable and flexible steel headband

SNAP-FIT sizing and dual-material noise-isolating earcups for all-day comfort.

Up to 60-hour Bluetooth battery life.

Up to 50-hour 2.4GHz battery life.

The base station provides seamless charging.

900 MAX Navigator app available for advanced customization.

Flip-to-mute mic for online and solo gaming sessions