A group of unnamed hackers have gained access to spyware firm WebDetetive to delete device information in a move to protect 10s of thousands of people from being surveilled.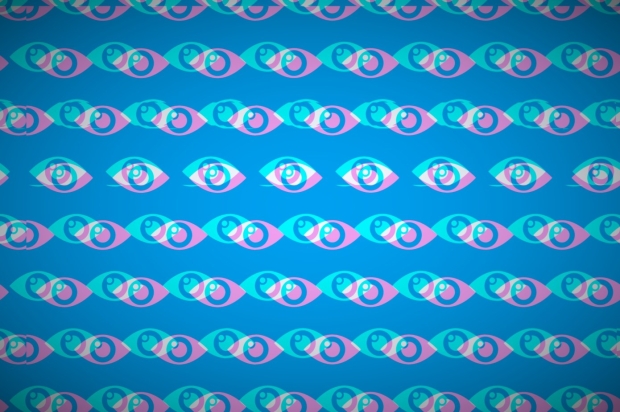 Spyware is exactly what it sounds like - a piece of software that grants remote access to an individual's device to spy on them. Through this access, users can listen in on victims' phone calls, read messages, track locations, send/receive data such as photos/videos, view screens in real-time, and much more. Typically, this type of software is used by nefarious people who are interested in tracking individuals, monitoring there whereabouts and to gather intelligence that is typically used to blackmail the victim.
However, spyware is also used by government agencies to catch criminals. WebDetetive was one of these types of spyware until a group of unnamed hackers accessed their system and removed the device information from 76,000 devices, along with more than 1.5 gigabytes of data stored on the spyware service's servers. It should be noted that these are claims from a group of hackers and are yet to be independently verified.
The hackers wrote in a note picked up by TechCrunch that they executed this benevolent attack, "Because #fuckstalkerware".