NetEase has established its 10th new studio as it continues to expand to the West.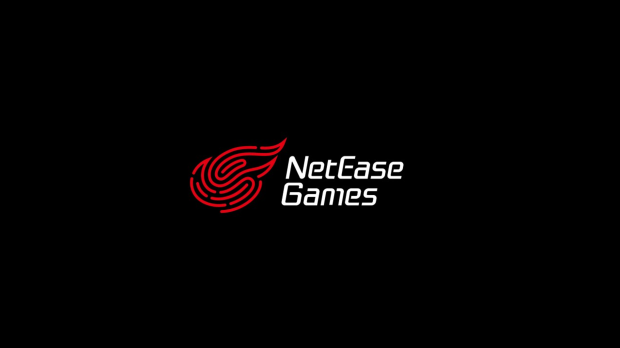 Chinese live service titan NetEase has opened yet another studio in the United States. The new team is called T-Minus Zero Entertainment, and is led by Rich Vogel, a veteran game developer with decades in the industry.
Vogel's career includes multi-year roles at BioWare, Certain Affinity, ans Sony Online Entertainment, and he was a co-founder of BioWare's Austin-based studio, the team that led development of the popular Star Wars: The Old Republic MMORPG. Vogel is also responsible for 3 games that have made $2.5 billion in cumulative revenues, one of which is Star Wars Galaxies.
T-Minus Entertainment is currently working on an online multiplayer-based third-person action game "set in a sci-fi universe," but details are expectantly slim.
The studio will also include other game dev vets including Mark Tucker, who will serve as game director on the new project and worked on games like Fallout 76 and Doom, as well as Jeff Dobson, who will serve as art director having had experience with Star Wars The Old Republic, Dragon Age Inquisition, and Mass Effect Andromeda.
"Our studio's mission is to create epic, immersive worlds where players from around the globe can play together, forming vibrant and passionate communities," said Rich Vogel, studio head of T-Minus Zero Entertainment. "The team at NetEase Games shares our vision to create memorable and meaningful experiences, and they have made it a priority to provide the support and creative freedom to allow us to make our dream a reality."
"T-Minus Zero Entertainment has been built with an inspiring roster of talented veterans with unparalleled industry knowledge and the passion to create wholly original gaming experiences. NetEase Games strongly believes in empowering creators with the ability to build games that will inspire players and evolve over time with its community. We can't wait to share more of what Rich and the team are working on, and we'll make every effort to help them grow," says Simon Zhu, president of global investments and partnerships at NetEase Games.
List of new NetEase studios
T-Minus Zero Entertainment (Austin, TX) Aug 17, 2023

Bad Brain Game Studios (Canada) May 23, 2023

Anchor Point Studios (Barcelona, Spain, Seattle, US) April 26, 2023

Spliced (Global) February 2, 2023

Skybox Labs (Canada) January 6, 2023

GPTRACK50 (Japan) November 1, 2023

Quantic Dream (France, acquisition) August 2022

Jar of Sparks (Seattle) July 18, 2022

Jackalope Games, First U.S.-based studio (Austin, TX) May 5, 2022

Nagoshi Studio (Japan) - Jan 24, 2022