ZOTAC has some new all-in-one PCs that are powered by NVIDIA's latest GeForce RTX 40-series GPUs, paired with other high-end components.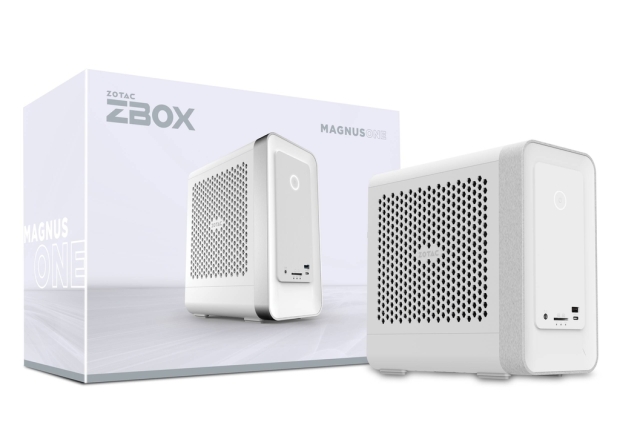 I originally spotted ZOTAC's latest offerings at Computex 2023, with the company giving me a demo of what has now been officially announced. Let's start with the flagship model, the Zbox Magnus One, which comes in two different variants, the ERP74070C and ERP74070W. Both of these variants are exactly the same component-wise but only differ in color, with ZOTAC offering a white and black version. The Zbox Magnus One is powered by the RTX 40-series GPUs, which utilize NVIDIA's cutting-edge Ada Lovelace architecture. But which GPU does the Magnus One feature?
According to ZOTAC, which was confirmed to me at Computex 2023, the Zbox Magnus One will feature a GeForce ETX 4070 that has been paired with an Intel Core i7-13700. As for memory, the Zbox Magnus One will support 64GB of DDR-56000 through two SO-DIMM slots. Additionally, each of the models features two PCIe 4.0 x 4 M.2 NVMe slots, along with a 2.5-inch drive slot with SATA compatibility for all your extra storage needs.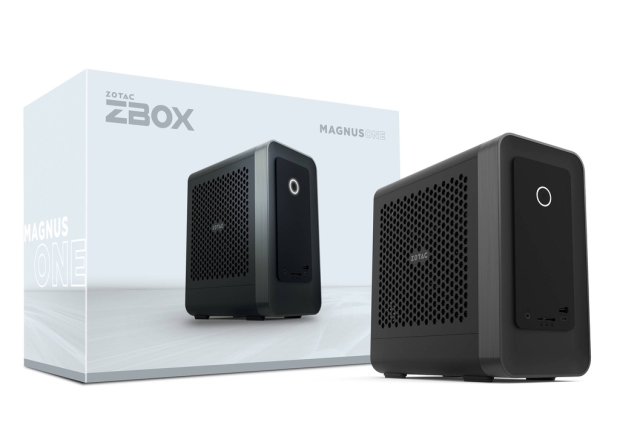 The most impressive aspect of ZOTAC's latest all-in-one PCs is the size. The Zbox Magnus One measures just 265.5 mm x 126 mm x 249mm.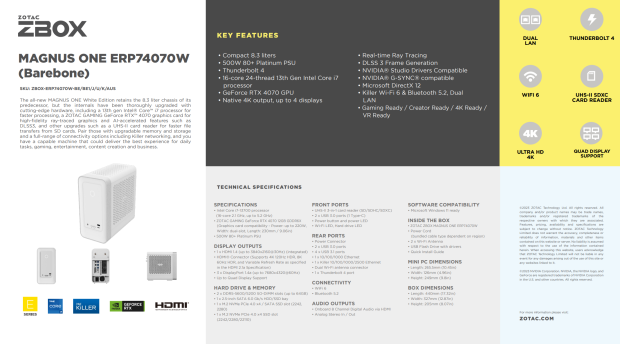 If you are interested in reading more about the Zbox Magnus One, check out ZOTAC's website listing here.