ZOTAC has announced the Magnus One, an extremely powerful all-new desktop PC with upgraded graphics and CPU performance.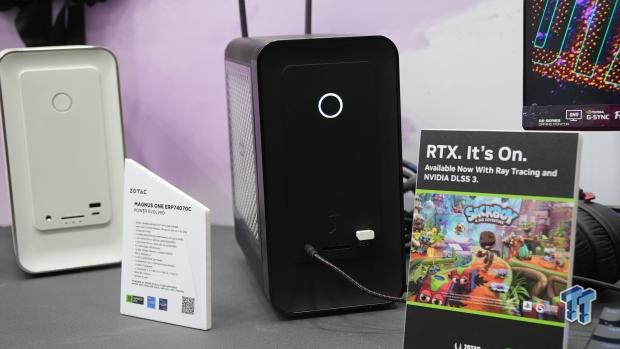 Following the release of NVIDIA's newest graphics card line-up, the RTX 40-series powered by the cutting-edge Ada Lovelace architecture, ZOTAC has rolled out a new and improved lineup of its Zbox desktop PCs. Introducing the Magnus One ERP74070C, which features the ZOTAC GAMING GeForce RTX 4070 12GB GDDR6X and an Intel Core i7-13700 Processor (16-core 2.1 GHz, up to 5.2 GHz). Notably, the Magnus one supports two DDR5-5600/5200 SO-DIMM Memory slots, one M.2 NVMe PCle x4 SSD slot, one M.2 NVMe PCle x4 / SATA SSD slot, and a 2.5-inch SATA 6Gbps HDD/SSD slot.
The specs don't stop there, as ZOTAC has equipped the Magnus One with a killer 2.5Gbps Ethernet port and one Gigabit Ethernet port. Furthermore, the Magnus One comes with Wi-Fi 6 and Bluetooth 5.2 support, along with a single UHS-II SDHC/SDXC card reader for content creators as well as three DisplayPort 1.4a, 1 x HDMI 2.1a for a maximum of four possible displays used simultaneously. If you were wondering about connectivity, ZOTAC has outfitted the Magnus One with one Thunderbolt 4, four USB 3.1 ports, and four USB 3.0 ports.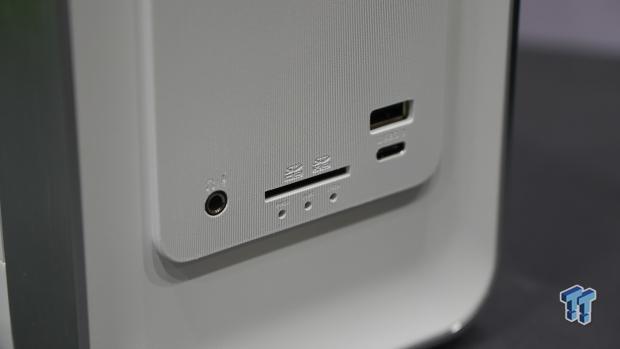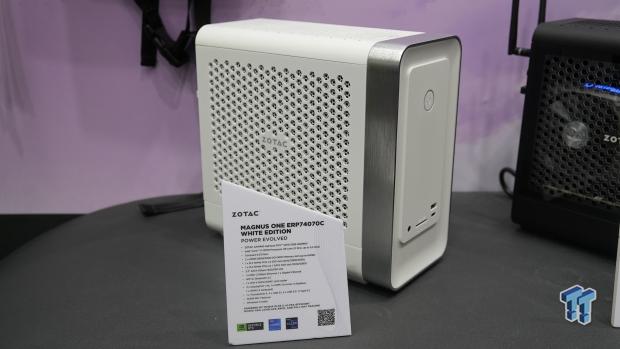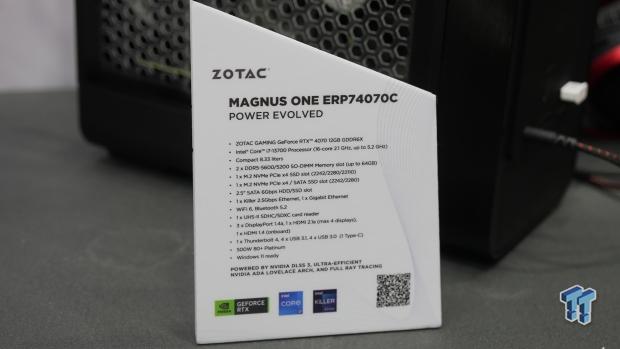 Additionally, ZOTAC will be releasing the Magnus One in two variants, a black model and a white model. Both of these variants were on show at Computex 2023 and looked awesome. Each packs a powerful punch in terms of performance. Lastly, the Magnus One is a compact PC at only 8.33 liters.