Techland is adding a premium microtransaction currency into Dying Light 2 following the studio's acquisition by Tencent.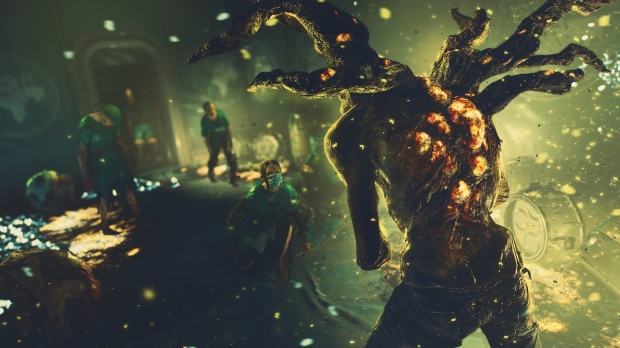 Last month, Techland announced that it would become the latest subsidiary of Chinese games juggernaut Tencent. Now shortly after that acquisition, the developer is adding DL Points into Dying Light 2 Become Human. Despite the timing, Techland says the move is not connected to the Tencent partnership.
In a new blog post, Techland details how this new currency will work and why it was implemented. In short, Techland wants to make it easier to buy skins and content directly from the game itself instead of having to navigate out of the game. The studio says that DL Points can't be used to buy DLC, upgrades, and expansions, and that all Dying Light 2 owners will get some free points when they launch.
One drawback is that DL Points are only available on the platform you purchased them on. So DL Points purchased on PC won't carry over to PlayStation 5, for example.
Read Also: Dying Light 2 Stay Human Review
"Exactly the same type we have been offering before via first party stores. The only change is that now you will be able to buy them with DL Points directly from the game.

"A vast majority of the bundles can be bought cheaper, with the exception of our older bundles, sold for $2.99. That price will stay the same, whether you choose to buy them from a store or use DL Points. However, there is a way to get a better deal! DL Points will be sold in packs, and the larger pack you buy, the bigger the discount for a bundle will get.

This is just the first iteration. We intend to work on the DL Points model further, polishing and adjusting it to make sure you have the best user experience possible. Additionally, as it is the case with other updates, we will be paying close attention to any feedback you may have!