A family has in Maui has been saved from the wildfires by Apple's iPhone 14, which features an emergency SOS feature via satellite.
The Emergency SOS via Satellite feature was introduced into Apple's line-up of smartphones with the release of the iPhone 14, and since its debut, there have been plenty of stories where the feature has truly come in handy for individuals. A family was recused from the wildfires in Maui with the Emergency SOS feature, according to Michael J. Miraflor, who shared on X that his brother's girlfriend's cousin and his family were trapped in a vehicle when the wildfires "suddenly erupted around them".
The five people that were inside the van were unable to call for help as there was no cell service within the area. However, one of the people inside the van had an iPhone 14, and according to Miraflor, "Apple Emergency SOS was the only way they could get in contact with first responders. Literally saved their lives."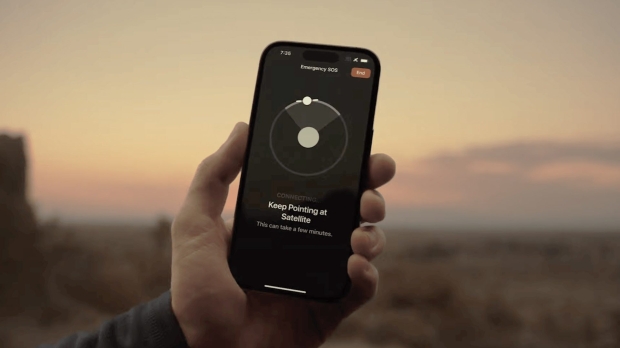 So, how does Apple's Emergency SOS feature work? The feature is quite simple, users fill out some questions about the situation they are facing, and then that information is sent to relay centers that have specialists waiting on stand-by to receive the information and then inform the local authorities. All of this information and a transcript of the conversation with the relay centers can be shared with emergency contacts.
The prompt communication between relay centers and the local fire department in the area meant that the family was rescued from their vehicle within 30 minutes of requesting help.