A member of the International Space Station team has become the first person to catch a ride on the end of a newly installed robotic arm.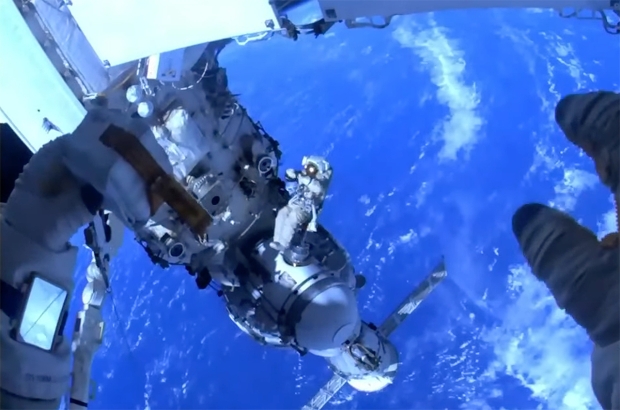 That individual is Russian cosmonaut Sergey Prokopyev, who conducted a spacewalk at the International Space Station (ISS) on Wednesday, August 9. The goal of the spacewalk was to test the durability and performance of the European Robotic Arm, which was installed in July 2021 but wasn't used on the Russian segment of the ISS until April 2022. Its previous tests included relocating a large radiator and an experiment airlock, but this was the first time that the arm carried a human during a spacewalk.
The arm was remotely controlled by fellow cosmonaut Andrey Fedyaev, who was stationed at a panel inside the ISS module Nauka. The arm measures 37 feet in length, and during the demonstration, which lasted just 40 minutes, the cosmonauts installed debris shields to protect areas on the Rassvet mini-research module, specifically in the places where the radiator and airlock had been. The entire spacewalk lasted for 6 hours and 35 minutes, beginning at 10:44 AM and ending at 5:19 PM EDT.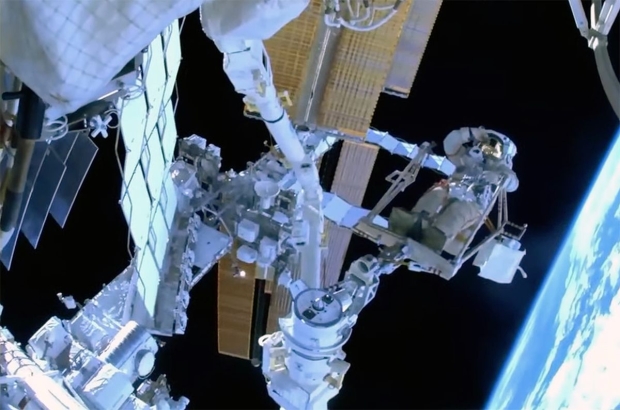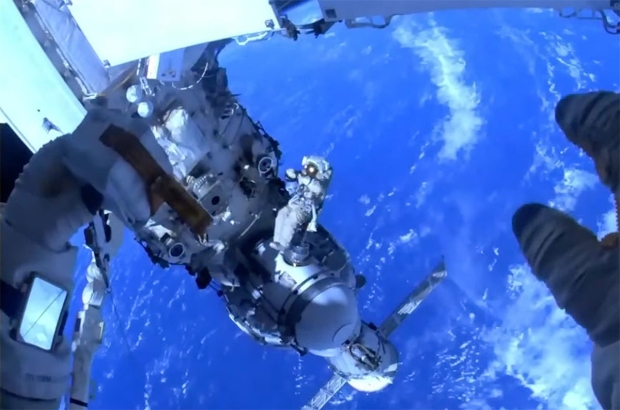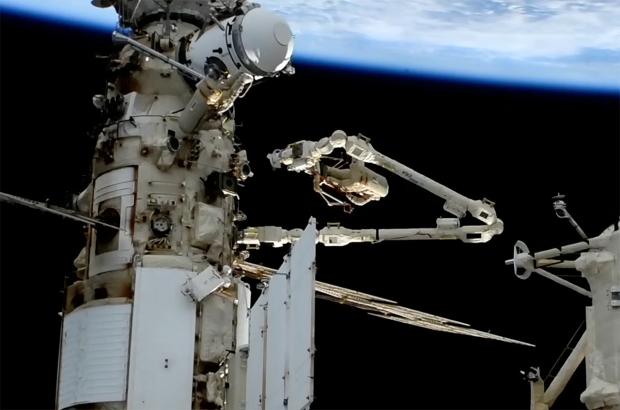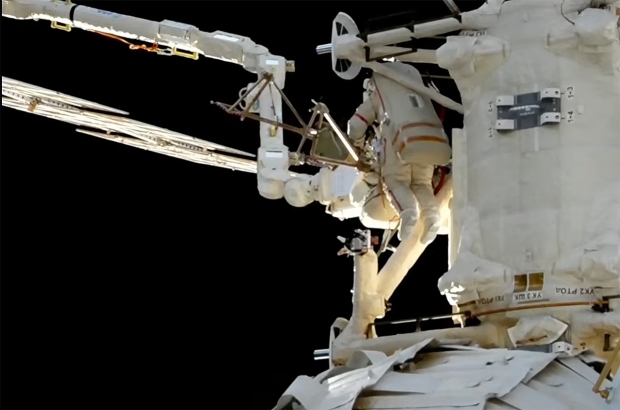 In other space news, NASA's James Webb Space Telescope has focused its extremely sensitive instruments on the most distant star known to astronomers. This star is none other than Earendel, a star named after the legendary J.R.R Tolkien character Eärendil that's present in the prequel of The Lord of the Rings, The Silmarillion.