Despite big successes from Nintendo and Sony, Take-Two Interactive will continue to be very selective on adaptations of its hit franchises.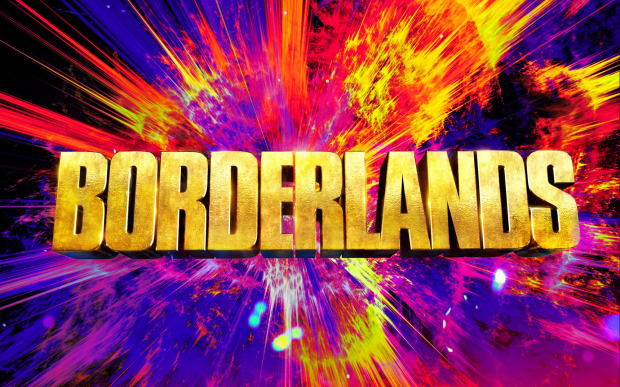 It may be a long time before we ever see a Grand Theft Auto movie. In a recent earnings call, Take-Two Interactive CEO Strauss Zelnick expressed his thoughts on TV shows and films based on video games.
Zelnick is mostly wary about expanding games into new mediums because of the incredibly high risks involved, but that being said, Take-Two has still licensed two franchises to film, including Borderlands and BioShock.
Here's what Zelnick said during TTWO's recent Q1'24 earnings call:
"We think it's probably a relatively small opportunity economically. We're not going to use our balance sheet to invest in film and television projects. Those are typically very challenged asset classes of which I am quite familiar. And to point out two successes, as notable as they may be, belies the fact that there are many many failures where money was lost.

"So far we've taken a very selective approach to licensing. We do have a Borderlands movie coming from Lionsgate, and we have a BioShock movie coming as well, we're excited about both.

"Selectively, we could see licensing in the future when there's a creative imperative and an economic opportunity. I think you're right, the reason that there's been success lately is that you had great IP and there's been a great project that was made from it, and the reason that you had failure in the past was that the expression of the IP just wasn't very good.

"It's a really hard business. We're not going to bet this company's future or the value of our intellectual property based on someone else's execution on another area of the entertainment business.

"So we'll continue to be very selective indeed. Even if we did take a broad-based approach, in the absence of investing ourselves, the economic opportunity in the context of the much greater economic opportunity for our core business, is limited."