Picking up a new Google Pixel 8 or Pixel 8 Pro this year? Details about the two new phones are already starting to leak ahead of their anticipated October announcement and not all of them make for good reading.
A new report by WinFuture details some of the storage specifications that we can expect from the upcoming phones as well as colors that will be available. Although we're still months away from anything being made official, one of those leaks could give people something to think about when it comes to preorder time.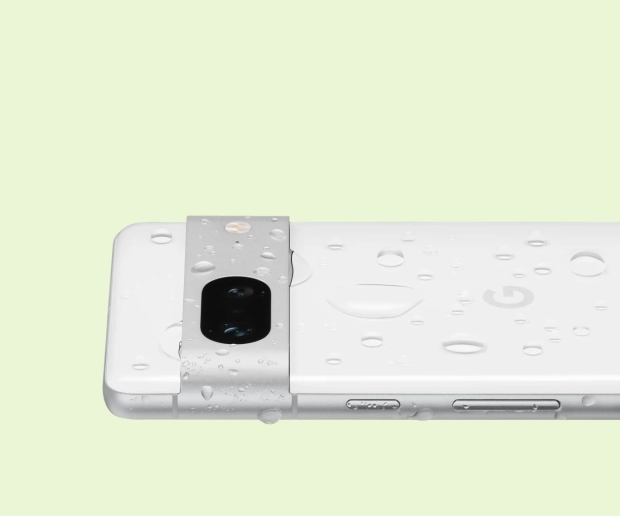 According to the report, the Pixel 8 and Pixel 8 Pro will both start with 128GB of storage, with the former topping out at 256GB for those who want to add a little more space to their setup. Those picking up a Pixel 8 Pro will have a 512GB option available to them as well, but there will be no 1TB option for anyone looking to really push the boat out.
The news also means that the bottom rung of the storage ladder will remain 128GB, suggesting that the Pixel 8 Pro will not support the speedy UFS 4.0 storage. It's thought that the Tensor G3 chip that will power the new pixels does have support for the newer, faster storage option but with almost no 128GB memory available at that speed, it now seems likely that Google is going to stick with slower storage. That's a shame, although it may not be a deal breaker for most Pixel buyers.
Moving on, the report also notes that the Pixel 8 will come in "Licorice", "Peony", and "Haze" colors while the Pixel 8 Pro will be offered in "Licorice", "Porcelain" and "Sky". No pricing information has yet been leaked, but we can expect to learn more about that as we get closer to the expected October release window. Google isn't normally great at keeping a secret when it comes to its Pixel devices.
September and October are shaping up to be big months in the smartphone market. Apple is set to announce the iPhone 15 and iPhone 15 Pro models in September, with Google then following that up with its Pixel 8 and Pixel 8 Pro announcements a month later. Just three months after that we can expect Samsung to take the wraps off the Galaxy S24 lineup of phones as well, and then the whole cycle starts all over again. We can also expect the usual array of other vendors to announce their own products in between all of that, too.