The rebranding of Twitter may have excited many users, but not all are stoked to see the iconic blue bird fly away and be replaced with a standalone X.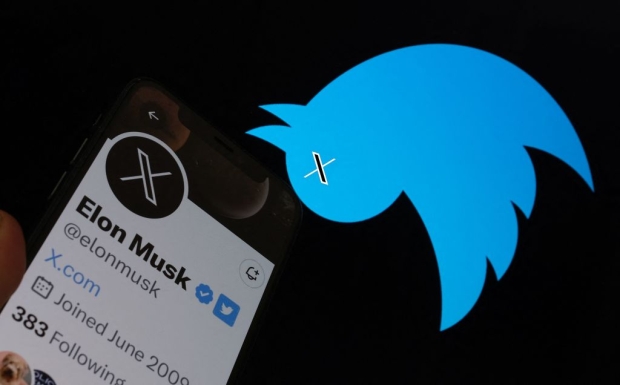 The Elon Musk-led effort to rebrand Twitter into the Tesla CEO's vision of creating an "everything app," has angered many users, and now we are starting to see those users taking review sections of the internet to voice their disdain. In particular, reviews and ratings are starting to pop up on the US App Store, with hundreds of users review bombing the app with one-star reviews and nasty comments.
Data acquired from market intelligence firm Sensor Tower indicates nearly 70% of all iOS reviews since July 24 of the newly renamed X app have been one-star reviews, compared to 50% in the previous two weeks. It's obvious that these review bombings are in retaliation to the recent rebranding, as many of the comments from the users demand that the "bird" is returned. Other comments include, "What is X?," "Good app gone bad," and "ugly".
Despite what seems to be public hysteria about the rebranding, not all is negative, as Sensor Tower data indicates that X's worldwide installs grew 20% week over week following the official rebranding going live. Additionally, there was a 3 to 4% increase in weekly user growth.
Furthermore, Elon Musk posted on July 28 that monthly users had reached a new all-time high this year. These achievements come as X is suffering from advertiser pullout, with many big-time advertisers halting spending on the platform.