The lawsuit between Elon Musk's X social media platform and the non-profit called Center for Countering Digital Hate has just heated up.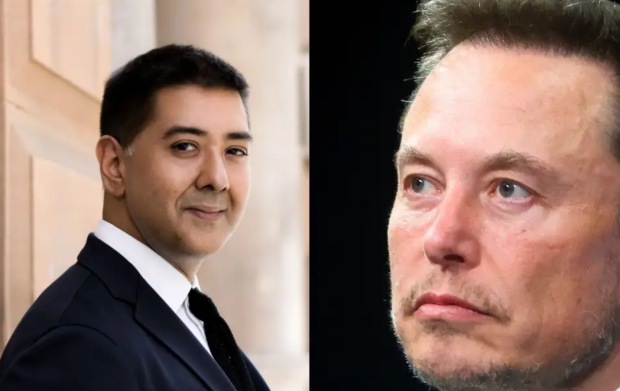 The lawsuit again on Monday when X filed against the non-profit over an article that it published that claimed X is failing to regulate hate speech on its platform, saying that 99% of hate speech posts from Twitter Blue users aren't removed. The CCDH alleges in its article that it tracked 100 hate-speech-centered tweets from Twitter Blue users and monitored them for four days. After those four days, only one was removed, leading to the "99%" figure.
Musk's legal team filed a lawsuit against the Center for Countering Digital Hate over the article, claiming the publication cherry-picked data to back up its claims and that the platform has reason to believe the organization and its operations are funded by X's competitors - essentially saying the Center for Countering Digital Hate is bought by X's competitors and is being used to publish smear campaigns that are driving away advertisers.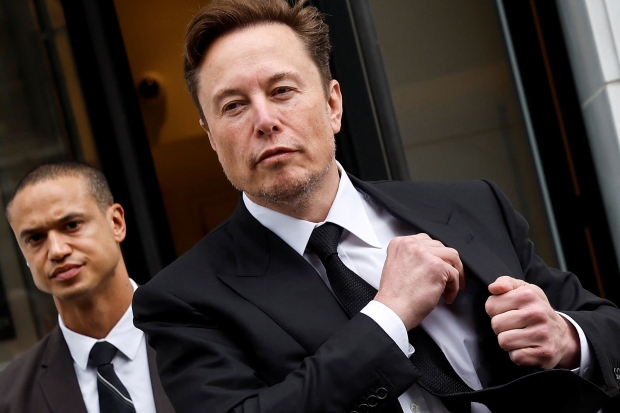 Now Imran Ahmed, the founder and CEO of the Center for Countering Digital Hate, responded in a new post claiming that Musk's legal challenge was "straight out of the authorities playbook". Adding, that Musk is attempting to "intimidate and silence the organization" and that his recent actions indicate he's trying to "shoot the messenger" rather than "deal with the toxic environment he's created".
"Elon Musk didn't like the reflection he saw in the mirror, and so he sued the mirror," Ahmed wrote on X.