Future iPads and iPhones could be about to get super-thin bezels thanks to the display technology used in the Apple Watch. That technology is called low-injection pressure over-molding, or "LIPO" and Apple is already getting ready to use it on the iPhone 15 Pro and iPhone 15 Pro Max.
According to Bloomgerg's Mark Gurman, writing in the weekly Power On newsletter, the iPhone 15 Pro and iPhone 15 Pro Max will benefit from 1.5mm display bezels, down from the 2.2mm of previous models. The LIPO technology was first used in the Apple Watch Series 7 and that produced a notable change in the appearance of the wearable when compared to previous models. It's thought that we can expect a similar change going from the iPhone 14 Pro to the iPhone 15 Pro series of devices.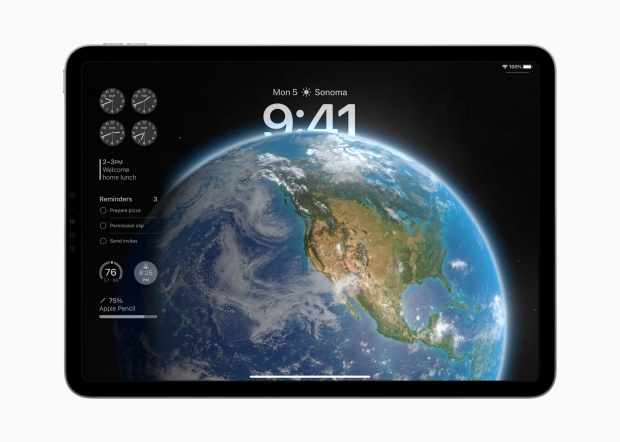 Moving forward, we can apparently look forward to something similar taking place with iPads. Gurman didn't explain which iPads we should be looking at first, but it seems likely that the iPad Pro or iPad Air will be the first to benefit from more svelte bezels.
However, unlike iPhones and Apple Watches, iPads can only make their bezels so thin without impacting the functionality of the tablet itself. People need to hold their iPads by the edges and space to place a thumb for gripping is a consideration that Apple will need to keep in mind.
Before then we can look forward to the iPhone 15 Pro and iPhone 15 Pro Max making their debut this September, assuming all of the rumors are accurate. Let's wait and see what those bezels look like in the flesh.