Elon Musk has officially launched the Add revenue sharing program for the newly renamed platform X, formerly Twitter.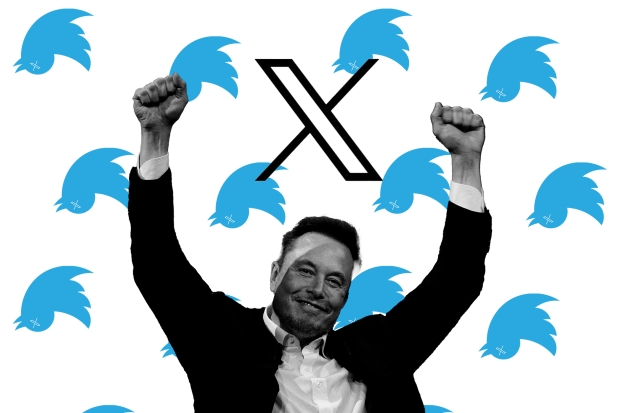 The new program enables users to theoretically make money off of their posts, but there are some caveats, such as the requirements for an account to be eligible for the ad revenue sharing program. X will require users to meet the following requirements - an active subscription to Blue or Verified Organizations, at least 15 million impressions on cumulative posts within the last 3 months, and at least 500 followers.
If the account has met the aforementioned requirements, the user is able to set up a payout system through a linked Stripe account. From there, the user will get a regular payout if their payout exceeds $50. The recent launch of the ad revenue-sharing program is part of Elon Musk's long-time push towards supporting creators on X through the monetization of posts/content.
It should be noted that for accounts that are looking to be a part of X's add revenue sharing program, we need to adhere to the creator monetization standards and X's general guidelines, as outlined by the company on its website.
"We want the process to be as simple as possible, so all eligible X Blue and Verified Organizations subscribers are entitled to revenue share so long as they meet the eligibility criteria and join.

Users will be able to apply for both Creator Subscriptions and Ads Revenue Sharing by accessing monetization in settings here.

Note, while all eligible users may choose to participate, if you are found to breach the Ads Revenue Share Terms, which include, for example, Creator Monetization Standards and the X Rules, you may be excluded from the program," writes X on its website