Elon Musk has officially rebranded Twitter to X, sparking major concern from law professors that believe Twitter is putting itself in the firing line of legal battles.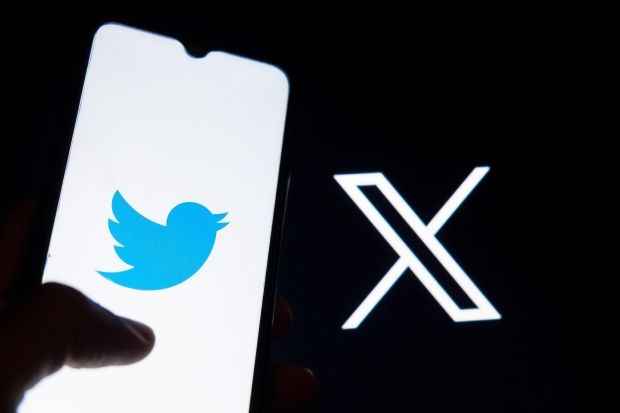 The days of the blue bird are now gone, with Elon Musk taking to his personal Twitter account to announce that Twitter is officially now called X, in what appears to be the first step towards the company converting the text-based app into the "everything app".
The Twitter logo has been changed to the letter X, and now that the rebranding is official, law professors such as Shubha Ghosh, from Syracuse University, warned that Twitter may soon be hit with a myriad of lawsuits from companies claiming that the social media platform's new branding interferes with their own branding.
According to trademark attorney Josh Gurbin who spoke to Reuters, there are approximately 900 other companies with official trademarks that include the letter "X," and while not all of these companies will be able to prove that Twitter's new branding interferes with their own, the simplicity of the letter X makes the company an easy target to be bogged down in expensive litigation and settlement costs over its push to acquire trademark registrations for the letter X legitimately.
"There is about a 100% probability that Twitter/X will be sued by both opportunistic and legitimate plaintiffs over the new name. The company could easily spend tens of millions (if not $100+ million) in legal fees and settlement costs attempting to acquire trademark registrations for 'X' and in dealing with the litigation that is likely to result from the rebrand," Gerben tweeted.