Apple is leading the charge against United Kingdom lawmakers that are pushing for laws to be passed that will force companies running end-to-end encryption apps to implement a backdoor.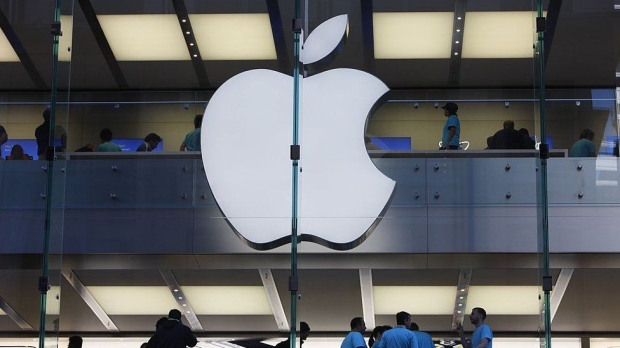 The response from Apple comes after UK lawmakers unveiled the Online Safety Bill, which is new legislation that would force companies such as Apple, WhatsApp, Signal, and other services like them to add a government backdoor that would enable authorities to scan the messaging apps. Why do authorities want this? According to reports, UK lawmakers want companies to install this scanning technology to detect child-abuse material.
Apple has opposed the backdoor clause in the legislation, saying that the very nature of a backdoor undermines the principle of end-to-end encryption. Adding, that these changes would simply weaken the product for all users, and that even if the changes were made, they wouldn't be done in secret, as the legislation demands. Most surprisingly, Apple threatened to "walk" from the UK, bringing key products such as FaceTime and iMessage with it.
Its submission to the current consultation is nine pages long, opposing:
having to tell the Home Office of any changes to product security features before they are released

the requirement for non-UK-based companies to comply with changes that would affect their product globally - such as providing a backdoor to end-to-end encryption

having to take action immediately if a notice to disable or block a feature is received from the Home Office, rather than waiting until after the demand has been reviewed or appealed against
Apple says:
It would not make changes to security features specifically for one country that would weaken a product for all users.

Some changes would require issuing a software update so could not be made secretly

The proposals "constitute a serious and direct threat to data security and information privacy" that would affect people outside the UK