Apple's iPhone SE is a great option for people who want the benefits of an iPhone without spending too much but it isn't going to get an update for a little while yet, according to a new report.
That report comes via MacRumors which cites Barclays analysts Blayne Curtis and Tom O'Malley when they report that the iPhone SE won't get a new model until next year. The analysts reportedly spoke with supply chain companies in Asia before reporting on their thoughts. According to them, the fourth-generation iPhone SE won't arrive until 2024.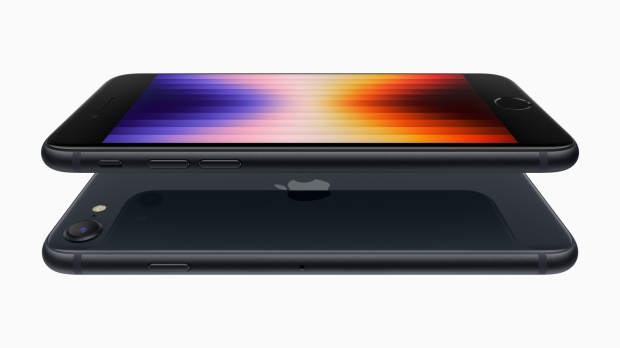 When the new iPhone SE does finally arrive we're told that it'll come with an Apple-designed 5G modem, but neither the phone nor the modem will arrive until next year.
Apple has been working on its own model for years ever since it bought Intel's smartphone model business in 2019. However, there's still a chance that the Qualcomm modems will feature in the next iPhone SE as well as the iPhone 16 lineup depending on how development goes.
As for design, that's unclear at the moment. Previous reports by analyst Ming-Chi Kuo had pointed to the iPhone SE gaining an iPhone 14-like design, complete with a 6.1-inch OLED display and Face ID. However, as MacRumors does note, it's possible that Apple's plans could have changed since Kuo's statement.
Apple's current iPhone SE has been around since March of last year and still has a 4.7-inch display and a Home button, making it appear to be a model older than it actually is. A refresh that removes the Home button could absolutely make the modem appear more modern as a result.