Apple is reportedly working on its own framework that will enable the company to create its own Large Language Models (LLMs), the underlying technology powering services such as OpenAI's ChatGPT and Microsoft's Bing.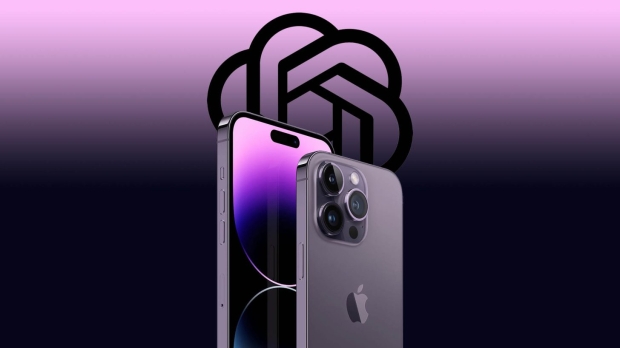 The news comes from Bloomberg's Mark Gurman, who reported that Apple is working on a framework called "Ajax," which will enable the company to develop custom LLMs that will power chatbots. Gurman reports that Apple employees are referring to the company's in-house chatbot as 'Apple GPT', and that AI has become a top priority at the company as Apple wishes to compete with the leading AI companies OpenAI and Google.
However, the Bloomberg reporter states that Apple has yet to land on a concise and clear strategy for rolling out AI-powered products to consumers. Notably, Apple considered partnering with OpenAI in an attempt to adopt its powerful technology running ChatGPT. However, both companies were unable to reach an agreement. Furthermore, this Ajax framework is built on Google's Jax learning framework that's powered by the Google Cloud.
We can assume that Apple's AI ventures will, at the very least, include improvements to Siri, which is renowned as lackluster compared to its competition, such as Google Assistant and Amazon's Alexa. Lastly, there is currently no official launch date on Apple's chatbot, nor any official information about its development.
In other news, a UFO whistleblower has claimed that the US government has captured a crashed alien spacecraft that has capabilities of warping space and time. For more information on that story, check out the below link.