Daniel Sheehan, a top attorney that is responsible for representing some of the biggest UFO whistleblowers before Congress, such as David Grusch, has told the DailyMail that the US government has in its possession a UFO capable of warping space-time.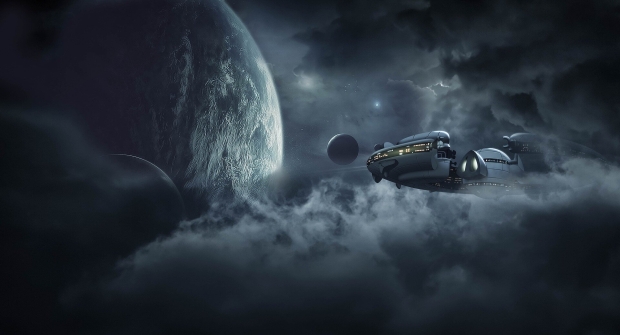 Sheehan is representing a new UFO whistleblower that claims that the US government recovered a flying saucer approximately 30 feet wide that crash-landed into the Earth. The attorney told the publication that US government personnel attempted to extract the craft from the rock it was stuck into and stopped once it was successfully dislodged by several feet to preserve its overall integrity. Sheehan goes on to say that an individual was directed to enter the craft, and "Upon entering, the man discovered an interior as vast as a football stadium."
The attorney continued and said that not only was the craft larger on the inside, describing the enormity as large as a "football stadium," but also time was moving at a different speed within the spacecraft. When the individual exited the ship, four hours had passed, but only minutes from the individual's perspective, leading the attorney to suggest that the spacecraft has capabilities of warping space-time. When asked about the location of this spacecraft, Sheehan declined to comment, saying there is a lack of corroborated evidence to say any location.
"The man was petrified and began to feel unwell due to the disorienting enormity of the interior, despite the craft's external diameter not exceeding 10 meters." Adding, "The man exited the ship four hours later, although, to him, only minutes had passed."
As with all UFO stories that aren't officially documented or recognized, don't take them at face value. Read with a healthy amount of skepticism and wait for official confirmations from reliable government sources.