Researchers from Harvard and MIT have penned a new paper that explores the reversal of aging in cells, and according to the results of the study, there are some treatments humans can take.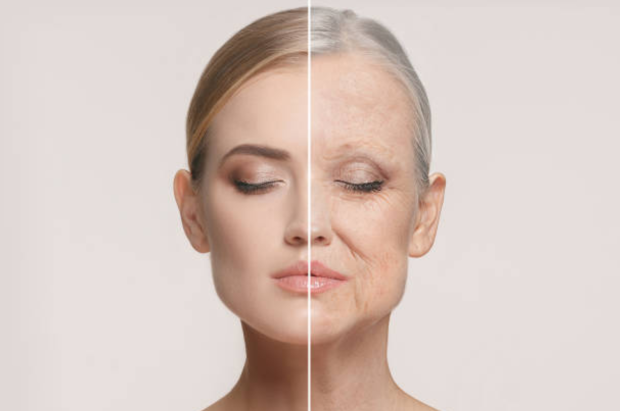 The promising new study has been published in the journal Aging by a team of scientists from Harvard Medical School and Massachusetts Institute of Technology. The researchers explain that they've identified six treatments that convert cells into a more "youthful state". Notably, the press release states that these six different cocktails of chemicals also don't cause any damage, which is typically the case with age-reversing treatments.
As you can probably imagine, there are some downsides to the study, or at the very least, the breakthrough findings. According to the press release, these results are derived from mostly tissue experiments in a lab, and trials on mice/monkeys provided "encouraging results". As for human experiments, the lead principal investigator on the project David Sinclair, said that preparations for human trials are ongoing.
"Until recently, the best we could do was slow aging. New discoveries suggest we can now reverse it. This process has previously required gene therapy, limiting its widespread use," said David A. Sinclair, A.O., Ph.D., Professor in the Department of Genetics and co-Director of the Paul F. Glenn Center for Biology of Aging Research at Harvard Medical School and lead scientist on the project
"We identify six chemical cocktails, which, in less than a week and without compromising cellular identity, restore a youthful genome-wide transcript profile and reverse transcriptomic age. Thus, rejuvenation by age reversal can be achieved, not only by genetic, but also chemical means," reads the paper.