Samsung is expected to announce not just one but two new flagship foldable devices this July 26 and the cases that will sell alongside them have already leaked ahead of time.
With Samsung set to announce the Galaxy Z Flip 5 and Galaxy Z Fold 5 expectations are already high that we could be in for some big upgrades. But new images shared by leaker Evan Blass on Threads show that the new phones will also come with new cases, complete with a PopSocket-like attachment that can be used as a kickstand.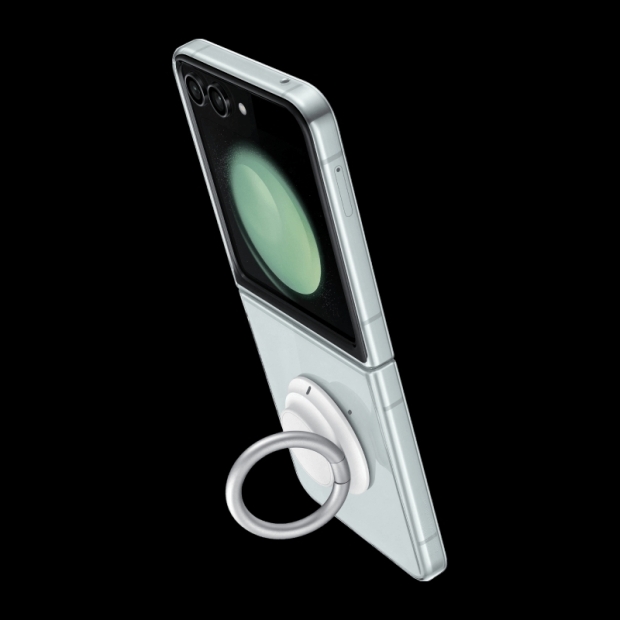 The idea of an attachment like this isn't new of course. PopSockets have been popular for years and it appears that these cases will do much the same thing. People will be able to hold onto the attachment when they need a better grip, while a ring can also be folded down to form a kickstand for consuming media. That's likely to be more useful for the larger Galaxy Z Fold 5 for obvious reasons.
As for the cases themselves, they appear to do pretty much what you'd expect them to do although without having held them it's difficult to say how thick they are. They do look like they will do the job of protecting the phone that they encompass however, and that's probably the main thing here.
Both of the new Samsung foldables are now just a couple of weeks away, with the company also expected to be set to announce the Galaxy Watch 6 and Galaxy Watch 6 Classic at the same event.