AMD's Zen 5 processors have been grabbing some limelight in the rumor mill of late, and a fresh sighting of the CPUs has been made.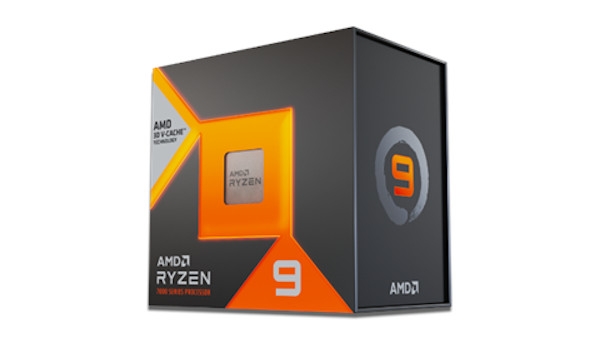 As Tom's Hardware spotted, the developer of the AIDA64 benchmarking suite has just added preliminary support for Zen 5 chips.
Specifically, the AIDA64 Engineer 6.90 software release notes make it clear that Zen 5 (Ryzen 8000) processors can now be recognized.
Of course, Zen 5 is nowhere near release yet, but the groundwork for supporting the Ryzen 8000 range must be put in a long while before the silicon actually hits shelves.
Therefore, this is a hint that the development of Zen 5 remains on-track, which aligns with what we've heard via the rumor mill elsewhere.
AMD has made no secret of the fact that Ryzen 8000 desktop processors are set to launch at some point next year, with the latest chatter from the grapevine pointing to a Q3 2024 release.
However, that rumor also suggests a Q2 launch isn't out of the question, so we might see Zen 5 hit around the middle of 2024 - or in a year. So, all this fits about right with support for the chips being added now in AIDA64.
AMD is expected to take a sizeable step forward with Zen 5 in terms of performance gains, and from the latest rumor we've heard, that progress could be in the area of a 25% uplift.
If that's true, or near the mark, and Ryzen 8000 does indeed arrive in mid-2024, that'll likely be a good distance in front of Intel's Arrow Lake (which isn't expected until late 2024).
What that means is that Ryzen 8000 will be up against Raptor Lake Refresh - a relatively modest overhaul of current-gen chips - for quite some time. And if Zen 5 turns out to be a powerhouse as rumored, this could be a big problem for Intel's fightback in desktop CPU turf.