"Are we alone?" is one of, if not the biggest question humans have ever posed to the universe, and according to SpaceX CEO Elon Musk, his new AI company will be focussed on answering just that.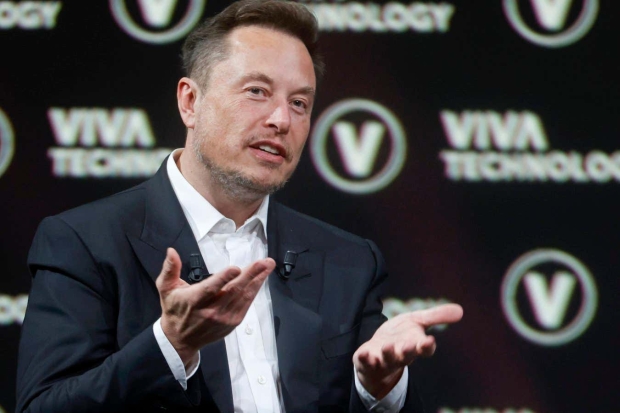 Twitter owner, Tesla, and SpaceX CEO held a Twitter Spaces event where he discussed various topics such as the recently announced xAI, Musk's newest AI venture that he says will be focussing on understanding "the true nature of the universe". The problems Musk's AI will be facing are some of the biggest and most intriguing mysteries known to mankind, such as dark matter, dark energy, gravity, and the existence or lack of obvious alien life.
The latter is known as the Fermi paradox, originally proposed by Enrico Fermi, the creator of the first nuclear reactor, who proposed through statistics that the universe should already be teeming with alien life and that it was strange that humans have yet to encounter any.
"Fermi grasped that any civilization with a modest amount of rocket technology and an immodest amount of imperial incentive could rapidly colonize the entire Galaxy. Within a few tens of millions of years, every star system could be brought under the wing of empire," according to NASA's Search for Extraterrestrial Intelligence Institute.
More concerningly were the proposed theories as to why humans haven't made contact with aliens, and a few of those theories are; aliens destroy civilizations that get close to their level of technology, alien radio waves are yet to reach Earth, aliens instead live inside of planets and not on the outside, and probably the most haunting - there are no aliens and humans are the very first species of sentient life in the entire universe.
Musk tends to lean towards the latter or, at the very least, acknowledges its better to act as if humans are the first because if we are, then Earth is the only light of consciousness in the entire universe, meaning we have a massive responsibility to make sure that light doesn't go out.